The Ten Thousand Doors of January by Alix E. Harrow
My rating: 2 of 5 stars
((awkward silence due to unpopular opinion))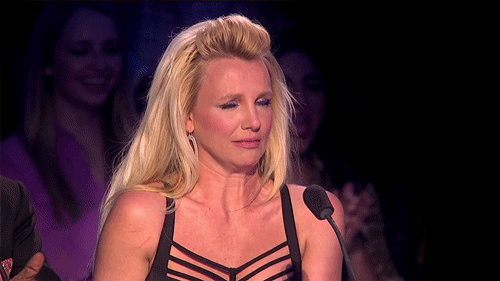 ((sound of crickets))
I'm sorry, everyone. I just did not enjoy this book. I really wanted to, I was so hyped for it, then I saw all the reviews coming in and they were fantastic! I couldn't wait to get into it.
Then I started reading. The writing was a little quirky at first but my interest was still high. Then it just seemed to not be going anywhere. I wasn't feel anything. I didn't like anything about it. The writing was flowery and beautiful but I felt like the plot got lost in all of that. I dreaded picking it back up and really struggled almost the entire way through.
There was a sweet spot for me that really picked up between 50% and 80% but that's just not enough. If you read through the reviews, I am clearly in the minority opinion. I have read the reviews. I know.
When I first finished, I contemplated giving this a 2.5-star and rounding up to 3, but then I slept on it and came to the conclusion that I would just be doing that to appease people. I genuinely did not enjoy this book.
I can understand why so many people have loved this and I am happy that they found something in here that resonated with them, that's just not me.
I love portal fantasy; The Dark Tower or Wayward Children series are great examples but this fell so flat for me. The characters seemed one dimensional and I had zero connection to any of them. I don't need to like characters but I do need to actually care about what happens to them.
The only character I cared about was the dog, Bad. I was so worried about that dog, and traumatized by things that happened to him, that I was never able to relax into the story. That is 100% a personal preference and it has spoiled books for me in the past — see my review for The Deep by Nick Cutter — but yeah, there's not much here to save this story from that pitfall.
With all of this being said, I would never want a personal review from myself to keep people from picking up a book that really interests them. If you think this sounds intriguing, please pick it up and try it for yourself. There is a book for every reader and a reader for every book. Sadly, this just wasn't my cuppa tea.
Thank you so much to the publisher, Redhook Books, for providing me with a copy to read and review. I truly appreciate the opportunity and know that many, many readers are going to absolutely adore January's story.