Beneath Cruel Waters by Jon Bassoff
My rating: 4 of 5 stars
Holt Davidson essentially fled his hometown of Thompsonville, Colorado, as soon as he was old enough.
After he receives news that his estranged mother has committed suicide, he decides it has to be done; he has to go back for the first time in over twenty-years.
The dread he is feeling about returning is substantial, but he's also hoping to maybe fill in some pieces of his murky childhood memories. He wants to finally be able to make peace with it all and put it behind him.
Until this point, Holt has been haunted by his past, but it's actually unclear as to why.
Once he returns to Thompsonville, he even stays at his mother's home in his old bedroom. Alone in the house, he begins exploring, searching for clues from the past.
Instead of your typical nostalgic childhood items, however, Holt discovers a gun, a mysterious love letter and a picture of a dead man lying in his own blood.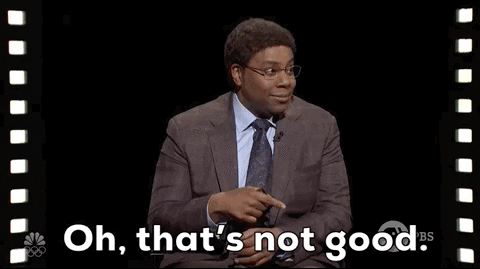 These aren't the type of things you can ignore, so Holt begins an investigation. He's determined to discover the secrets of his past, whether he's going to like it or not.
He enlists the help of his mother's oldest, dearest friend and gains a lot of useful information from her, including insight into his sister who has been institutionalized since she was a teen. It's not long before Holt's own traumatic memories begin to resurface.
One of my favorite tropes in a Thriller is when a main character returns to their hometown after an extended absence, so in theory this was the perfect set-up for me.
Luckily, the theory was proven correct in this case. I enjoyed this one a lot. Once I started I didn't want to put it down.
I found Bassoff's writing to be highly readable. It was fast-paced and smooth, with just the right amount of details. I love the POVs coming from both past and present to help to piece the truth together.
I thought the reveals were well handled. Although predictable, it still managed to keep me fully captivated so it didn't really influence my opinion of the overall story.
I was really surprised by this one and definitely recommend it to fans of Crime Thrillers, especially if you enjoy the use of both past and present perspectives together.
Thank you to the publisher, Blackstone Publishing, for providing me with a copy to read and review. I'm looking forward to reading more from Bassoff!