Only a Monster by Vanessa Len
My rating: 4 of 5 stars
Only a Monster is an engaging start to an all-new YA SFF trilogy. Admittedly, the first thing to attract my attention to this book was the gorgeous cover.
I've definitely fallen victim to the infamous cover buy on more than one occasion. Sometimes that works out and other times, not so much. I am happy to report, in this case, the content is just as fun as the cover.
This story follows 16-year old, Joan, who recently moved to London to live with her late-mother's family, which includes an eccentric Grandmother and cousins.
Joan has secured a job she likes and has even managed to make a few friends. One of those friends is a handsome boy, Nick, who she happens to work with. When Nick asks Joan out on a date she's so excited and nervous.
She's been crushing on him for a while, so is elated that her feelings may be reciprocated.
As the date approaches, however, a wild and crazy thing happens to Joan, causing her to miss her date. That's devastating, but worse than that, this event reveals the secret truth surrounding her family.
They're monsters with hidden powers.
Part of their power is the ability to travel through time, which really throws Joan for a loop. It's hard to wrap your mind around something like that out of nowhere.
Joan's Grandmother had mentioned before that they were monsters, but Joan never took that seriously. She can't believe it. Her world has been flipped upside down.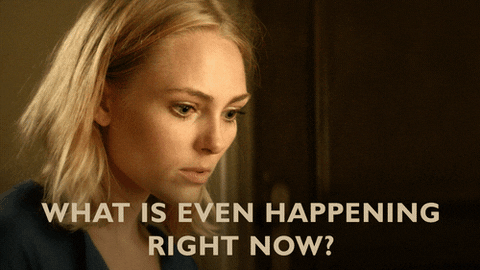 As the plot escalates, Joan finds herself under attack from a monster hunter, who happens to be the cute guy, Nick. Just her luck, am I right?
Joan is forced to pair up with Aaron, a boy from a rival monster family, to try to stop Nick and avenge their families.
I really enjoyed the world Len created here and am excited to see this narrative expanded upon in the next book. It was fast paced and ended up drawing me in a lot quicker than I anticipated.
I found the monster aspect of her family fascinating. They are never given a specific name, they are simply called monsters throughout, and I liked that obscurity.
Once you put a label on something, like zombie, werewolf or vampire, you put certain parameters around what those monsters can do. We all know what those creatures are supposed to be like, so to me it made sense for Len to write Joan's family the way she did.
If I had to compare them to anything, I would say vampires would be the closest, but using time versus blood. If you've read Doctor Sleep this won't be a foreign concept to you.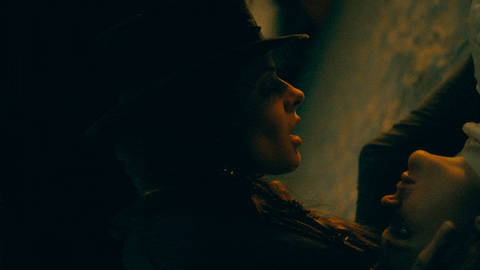 I did think the time travel element was done well. It was very interesting. There's a lot covered in this book and I think it was a good foundation.
I definitely think there is still a lot of room to grow with this story and I am looking forward to seeing where Len goes with it.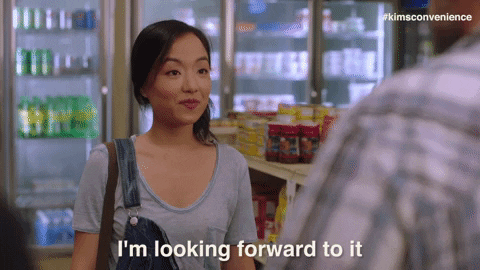 I would recommend this to YA Readers, particularly if you like time travel, or a darker tone to your stories.