Steelstriker by Marie Lu
My rating: 3 of 5 stars
Steelstriker is book two in Marie Lu's Skyhunter duology.
I really enjoyed my time reading the first book, learning about the world and being introduced to the characters, so in comparison to that, this one felt a bit lackluster to me.
As this is the second book, there may be details within this review that seem like spoilers to some. I will not include anything that you couldn't find in the publisher's synopsis, but regardless, I just want to put the warning out there.
Turn back now if you want to know nothing regarding the end of the first book…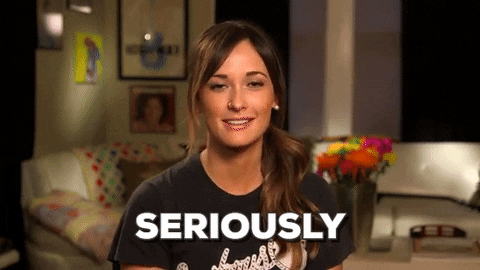 Assuming we have narrowed it down to the people who aren't afraid to know…after the concluding scenes of book one, Mara has fallen. The last outpost to hold out from Karensa's control is no longer.
With her friends gone and her mother captured by the Premier, Talin has no choice but to serve him and the Karensa Federation. It goes against everything she believes and holds dear, but with her mother's life on the line, Talin is more than willing to bend.
Using the same process they used to turn Red, the Federation transforms Talin into their newest Skyhunter; the most dangerous weapons around.
From afar, Red is trying to make contact with Talin via their telepathic connection. He's no stranger to the tortures of the Federation, so he hates to think about what she may be going through on her own in the Skyhunter labs. Thus, he constantly tries to make his presence known.
Will Red and Talin be able to reunite and combine their powers to save Talin's mom, as well as countless others before it's too late?
As mentioned above, I didn't enjoy this one as much as the first book. It's certainly not the writing. Lu's writing is flawless always.
To me, I think a lot of the joy and excitement for me with the first book was just learning about the world and characters. Learning how the world got to the point where Mara was the last nation outside of the Federation's control.
Also, how Talin and her mother ended up in Mara, as well as learning about the Striker Force versus the Federation's Ghosts.
Watching Talin's relationship with Red grow was fun as well. So in this novel, with Talin on her own for the majority of the book, I felt it was lacking those deep character interactions I had enjoyed so much in the first.
Additionally, maybe I wasn't paying as close attention, but I didn't feel like I learned that much more about the world in this one. It could be that I wasn't as interested so my mind was wandering a bit.
Either way, while this is still a good book, a solid conclusion to a duology, it didn't blow my hair back like Skyhunter did.
Have no fear though, I will continue to pick up everything Marie Lu writes.