I don't think I actually mentioned it here but this week, I have been trying, unsuccessfully, to take part in the 2019 Reading Rush. Formally know as BookTube-A-Thon, this annual readathon is a great way for the whole book community to just come together and really cram in a ton of reading in one week.
This year, for the first time, the creators, Ariel Bissett and Raeleen Lemay, created an incredible website as the home platform for the readathon. You can follow friends, make updates, track your pages read per day, books you have read and earn badges that correspond to the challenges.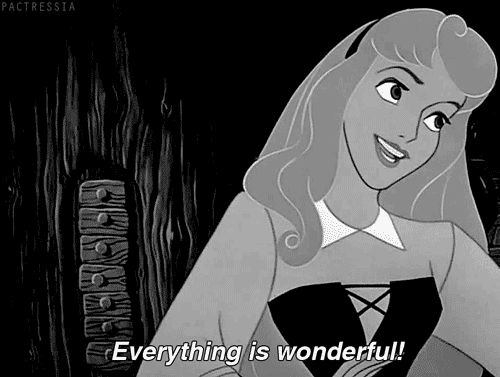 I dutifully set up my profile, selecting a book to correspond with each challenge and then, the reading started. Better I should say lack of reading. I actually think I have read less this week than any other week this year because life gets hard sometimes, guys.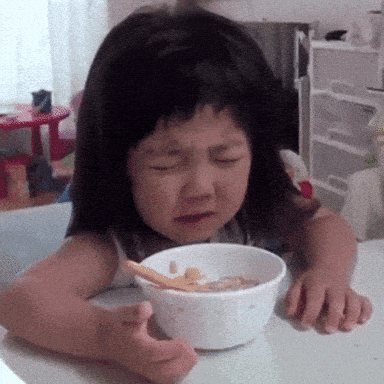 I still have today but frankly, I'm not feeling very motivated. I have completed two books, one I started well in advance of the actual readathon, so I didn't count it as meeting any of the challenges, and the other, did earn me a 'read a book with a non-human main character badge'. So, there's that. Plus, Ariel and Raeleen were thoughtful enough to create a 'participation badge' — SCORE!
Also, I did read over a 1,000-pages and there is a badge for that as well even though it wasn't one of the official challenges. I guess my biggest mistake was selecting a 650-page book for the 'read a book you meant to read last year' challenge. Lethal White by Robert Galbraith has me beat. I got so close. I have about 130-pages left of it but alas, I will not be finishing it by midnight. Lesson learned.
Are you taking part in The Reading Rush? If so, how did your week go? I want to know! Leave a comment here or reach me through any of my social media platforms! I hope that your RR experience was better than mine!
May the badges always be in your favor.
Cheers & Happy Reading!