Hi, book friends! Hello!
Here we are, the 3rd day of October and I realize, I haven't yet posted my full September Wrap-Up. As some of you may know, September was my 2nd month of my 'themed-reading project'. For last month, the theme was SciFi. I completed a total of 7 books for that project, although the goal was 10…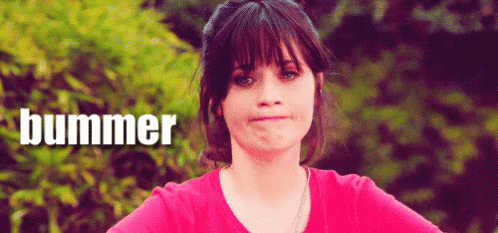 In spite of this fact, I still consider it a win. To find out why, read the full blog post below:
In addition to these 7 SciFi books, I also completed 8 other books, so a total of 15 books completed for the month!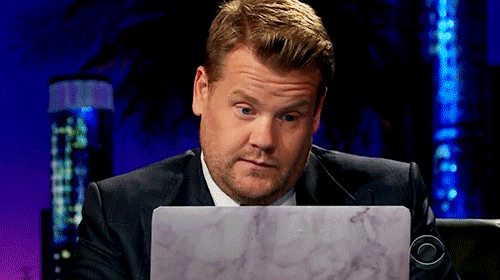 The non-SciFi books I completed last month, in completion order are as follows:
Daughter of the Siren Queen (Daughter of the Pirate King #2) 

by Tricia Levenseller – YA Fantasy, 3.5-stars. I listened to this audiobook on my annual Labor Day Weekend road trip.

The Dark Half (reread) 

by Stephen King – Adult Paranormal Horror, 5-stars. This was my second time reading this glorious, underrated King story. Literally some of the best body horror ever penned can be found in this book.

The Lady Rogue

 by Jenn Bennett – YA Historical Fiction with Paranormal Mystery elements, 5-stars. I received an ARC of this book from the publisher, Simon Pulse, so a big thank you to them. This was super entertaining for me and incorporated the lore of Vlad the Impaler. 

The Widow of Pale Harbor 

by Hester Fox – Adult Historical Fiction, 4-stars, with a beautifully gothic atmosphere. I was so blessed to receive an ARC of this book from the publisher, Graydon House, so a huge thank you to them. This was so appreciated as it was one of my most anticipated books of the year. I absolutely adored Fox's 2018 debut, The Witch of Willow Hall. This did not disappoint!

Undead Girl Gang

by Lily Anderson – YA Contemporary with a Paranormal kick. I picked this delightfully witchy romp up to participate in the Dragons & Tea Book Club September readalong. I am so happy that I did. This was exactly what I needed at the time, 5-stars.

The First Mistake 

by Sandie Jones – Adult Domestic Drama, 4-stars. I read this book in under 24-hours. It was very compelling. Thank you to the publisher, Minotaur Books, for providing me with an ARC copy. As always, it is so appreciated!

The Fire Keeper (The Storm Runner #2) 

by J.C. Cervantes – Middle Grade Mythology / Retelling, 4-stars. This too was one of my most anticipated books of the year. Another release from the Rick Riordan Presents imprint, a part of Disney Book Group. I have been so blessed by this imprint over the years, receiving every one of their books early for review. I adore this imprint and completely stand behind their mission, which if you don't know, is to provide a platform for voices from cultures around the world to tell their stories, that most likely wouldn't be heard otherwise. All of the books are Middle Grade providing a resource for young readers to either see themselves in a book or learn about another culture through a book. Yes and yes!!!

The Ten Thousand Doors of January

by Alix E. Harrow – I am not sure if this is YA or Adult, I am going to go with Adult Historical Fiction with a dash of Portal Fantasy. I am not going to go to far into my thoughts on this book. I didn't enjoy it. Gave it 2-stars. It was a struggle.
So that is it! All of the non-SciFi books that I was able to complete in September. As far as my normal, monthly TBR challenges that I set for myself, I completed 3 out of the 4. I completed read a new release from 2018 (Undead Girl Gang), read a new release from the current month (The Widow of Pale Harbor), and read a sequel (Daughter of the Siren Queen). Yes, I did read some other books that would fit these challenges but I always just count the one that completes the challenge first.
How did your September reading go? Did you complete everything you wanted? Did you find a new favorite, or worse, a least favorite? I want to know! Leave a comment below or contact me through any of my social media links.
Until we meet again, Cheers & Happy Reading!