Coming out of a very successful 'ARC August'-themed reading month, I have decided to select a different theme for each month for the next year of reading!
My goal for each month is to read 10 books that fit within that theme. I generally read between 12 and 18 books a month, so that seems to be an attainable goal. The reason I am giving myself some wiggle room is because I will always have ARCs, readalongs, readathons, etc., that won't quite fit in with the assigned theme.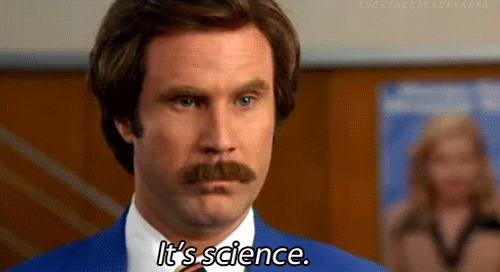 My theme for this month is: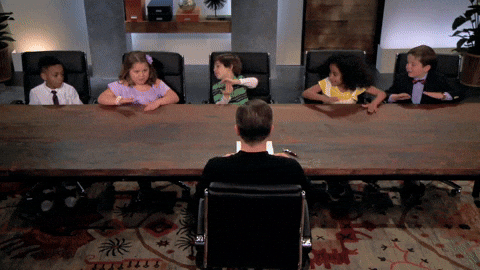 SCI-FI SEPTEMBER!!!!
Guys, I am so pumped for this. Sci-Fi is arguably my favorite genre and I haven't been reading enough of it lately. I buy a ton of Sci-Fi books but then never seem to get around to them.
Within this I will be including a whole host of Sci-Fi subgenres, such as: apocalyptic and post-apocalyptic, anything involving alien life, time travel, multi-dimension or multi-universe, steampunk, techno-thriller, military, biohazard or anything related to pandemics, zombie, climate fiction, space colonization, space opera and dystopian. 
I think I can definitely meet my goal of 10-books within this wide range of fascinating Sci-Fi subgenres. I have my eye on quite a few on my shelves that have been sitting around for WAY TOO LONG!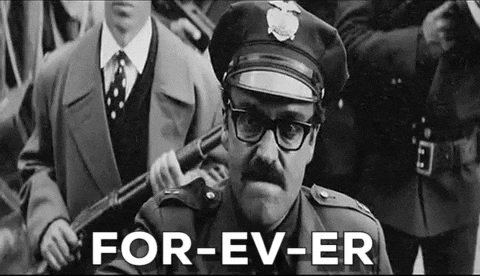 I have already started and am currently reading 3 Sci-Fi books: 
The Perfect Wife (ARC) by J.P. Delaney. This is an Adult Techno-Thriller with a sentient robot being created essentially to replace a man's missing wife. I am really enjoying it and actually only have 10% left so may be finishing it tonight!

Contagion 

by Erin Bowman is a YA Sci-Fi Thriller. I am listening to the audiobook for this one and also really enjoying it. It is quite intense. This follows a crew of people sent on a search and rescue mission into deep space when a mining crew puts out an S.O.S. What they find upon their arrival is nothing like what they would have imagined. Let's just say, this one is quite aptly titled!

Hyperion by Dan Simmons is a Hugo-Award winning, complex Adult Sci-Fi novel, written in 1989, that is structured much like Chaucer's, Canterbury Tales. I am participating in a month-long readalong of this book with some book buddies over on Bookstagram. I just started it this morning and thus far, am confused, but I am sure I will ultimately enjoy the experience.
So, that's it for now. I just wanted to write this quick update and let y'all know what I was up to. If you have any Sci-Fi recommendations, please feel free to leave them in the comments below or contact me through any of my social media links!
Until next time,
Cheers & Happy Reading!