What Once Was Mine by Liz Braswell
My rating: 5 of 5 stars
**4.5-stars rounded up**
What Once Was Mine is the 12th-installment in Disney's long-running Twisted Tales series. So far, I have read 10 out of the 12 books and definitely have plans to read them all!
If you are unfamiliar with this fantastic series, you can read these books in any order. Each one tackles a different Disney story, twisting one major plot point and then examining what would have happened because of that twist.
In this volume, Liz Braswell twists the tale of Rapunzel, or the movie, Tangled, if you prefer to look at it that way.
Worried about the life of their ailing Queen, pregnant with her first child, the citizens of Corona search for the infamous Sundrop flower to cure her, but end up picking a Moondrop flower accidentally.
Because of this one tiny error, the baby girl, Rapunzel, has silver hair, the color of the moon, dangerous to the touch.
In order to keep everyone safe, the Queen and King make the heartbreaking decision to have Rapunzel locked away in a Tower, far from the kingdom proper, and watched over by a powerful goodwife, Mother Gothel.
Rapunzel dutifully stays put for 18-years. She doesn't want to hurt anyone, but the pull of seeing the floating lights on her birthday is just too strong.
She sets out on an adventure of epic proportions with two theives, Flynn and Gina, on a search for her happily ever after.
Y'all, this book is an absolute blast to read. Dare I say, the BEST TWISTED TALE YET!!!
If you love the story of Rapunzel, the cute and quirky characters within it, or you think that the movie Tangled is a true gem to be watched on repeat because of its glorious good humor, you absolutely have to get your hands on this book!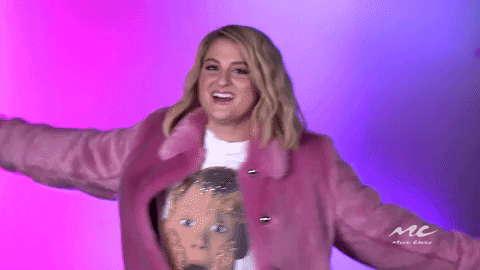 I have never jived with Braswell's writing as much as I did with this one. She really shines here, bringing this story and these characters to life in a whole new ((moon))light!!
A hearty thank you to the publisher, Disney Books and Disney Audio, for providing me with a copy of this book to read and review. It absolutely filled my heart!
What Once Was Mine will be released on Tuesday, September 7th!!!