Publication Date: January 3, 2017    |    Rating: 3-Stars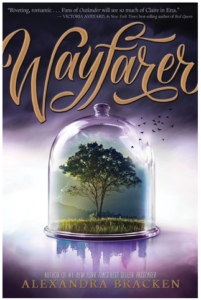 Meh. This was good. My mind wandered a heck of a lot with this – I felt like my mind was a 'traveler' and it was checking out of this story quite a bit. Is it the book's fault? Is it my fault because it's summer and life is crazy? Is it my fault because I read this one right on the heels of the first book and got burn out? I may never know because I am unhauling this series and will most likely never read it again.
This is the 2nd book in the Passenger duology and it follows a group of individuals, known as travelers, who can travel through space and time protecting or unsettling the existing timeline depending on what their ultimate goals are. This picks up a few months after the first one ends, where our two main characters have been separated and neither one knows what happened to the other. The hunt is still on for the mysterious device known as the astrolabe and we jump around to a lot of destinations and times – more so than in the first book; at least it felt that way to me. At times, it was a little hard to keep tabs on the action…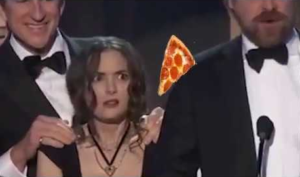 I did enjoy a couple of the new characters in this one:
The Belladonna (aka. The Witch of Prague) – yes, please. She had me at hello and Mi Lin, a sexy, badass female pirate. Again, yes, please.
They were both definitely fun new additions to the story and I liked the sections that they were included in. Particularly this 'auction' that the Belladonna held; just a unique twist to the story that I thought was fun and great way to bring characters from all over the timeline together into one place.
Overall, for me though, I feel like the length didn't help the story. This book was so long for a YA fantasy at over 500 pages. I wonder if it would have worked better broken into a trilogy instead of cramming so much into this one book. I don't know, for me, it was good but it didn't blow me away. I didn't love it (I wanted to!) and I actually enjoyed the first book in the duology more. I definitely will continue reading Alexandra Bracken stories though and I am glad that I read this and that I get to check it off my HUGE tbr list!
Have you ever experienced burn-out on a series, trilogy or duology? If so, what was it? Leave a comment below or connect with me through my contact me links!