Watching from the Dark by Gytha Lodge
My rating: 5 of 5 stars
**4.5-stars rounded up **
This was everything I wanted it to be. Gytha Lodge, you have made me a happy girl.
Signing on to his standard 11 o'clock Skype date with his girlfriend, Zoe, Aidan Poole can tell right away something is off.
For one, Zoe isn't in front of the camera. He observes her, but then she goes into the bathroom and starts running a bath.
Anticipating something kinky may be in the works, he sits back and watches.
Things take a disturbing turn however, when he observes a shadowy figure entering her apartment and then the bathroom, closing the door behind him.
Next he hears sounds of a struggle. Zoe is being attacked and there is nothing he can do!
Well, you're probably thinking, he could call the police. But he doesn't.
Not right away, anyway. He ultimately does end up calling the next day, but if Zoe were brutally attacked, wouldn't he want to get her help as soon as possible?
If you think this sounds like an intriguing way to a kick off a story, you're absolutely right!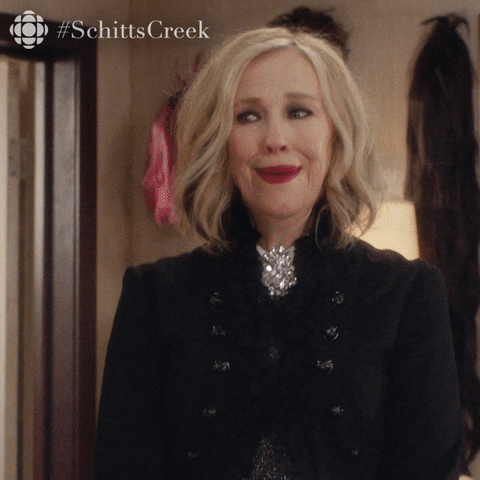 When his odd crime report makes its way to the desk of DCI Jonah Sheens, he and his team decide to take on the case.
Soon they discover, Zoe didn't survive the attack. Now tackling a murder investigation, Sheens and the team dig deep into her life, friend group and mysterious relationship with Aidan.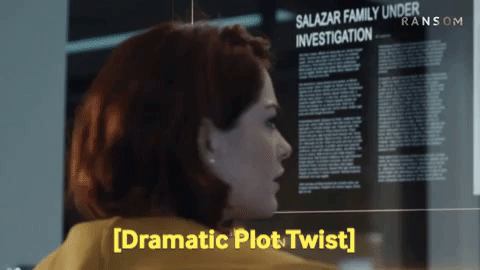 I really enjoyed the first installment to the Jonah Sheens series, She Lies in Wait, and was highly anticipating this release.
I am happy to report this exceeded my expectations. I feel like Lodge's writing has matured in such a pleasant way. The investigatory aspects of this were so strong.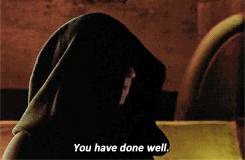 I loved being back with Sheens and the other officers. They work so well together as a team and that is nice to see. Often there can be a lot of drama within investigative units, so it is nice to see a group that works together in a supportive way.
I do think this can be read as a standalone, so if you haven't read the first book, please don't let that keep you from picking this one up. If the premise sounds good to you, jump on it.
I have a feeling you'll be adding the first book to your TBR after. As you should, because it is great too!
As for me, I am so excited about the potential for this series. I hope it lasts a long, long time. I know I will be picking up every single one that gets released.
Thank you so much to the publisher, Random House, for providing me with a copy of this to read and review. I truly appreciate it. I am looking forward to reading so much more from Gytha Lodge in the future!