The Unleashed by Danielle Vega
My rating: 3 of 5 stars
**3.5-stars**
**Please note, as this is the second book in a series, some mild spoilers are contained in this review. Proceed with caution.**
After the devastating events of The Haunted, Hendricks and friends are trying to return to normal. Not an easy task with Eddie gone and Raven remaining in a coma.
Hendricks, Portia and Connor, received intense group therapy and in some ways, it did help. However, Hendricks is still having a really hard time letting go of Eddie.
In fact, she believes his spirit still remains in Drearfield and with the right method, perhaps she'll be able to reach him.
She looks to Ileana for help. With Ileana's guidance, they gather a circle of seven and perform a seance with the hopes of summoning forth Eddie's spirit. The seance is of course performed on the grounds of Steele House.
Unsurprisingly, it doesn't go as planned.
Soon thereafter, Hendricks begins to experience hauntings quite similar to before. However, they are no longer restricted to just being within her home. Now evil entities seem to be everywhere; no place is safe.
The high school itself seems to be a hotbed of activity, with ghost girls in the hall and phantom music being played.
With prom on the horizon, Hendricks has been spending extra time there, as she agreed to the join the planning committee with Portia.
When Portia becomes the victim of a supernatural attack, Hendricks knows they didn't bring Eddie back. They brought back something else, and it's angry.
They need to redo the ritual and hopefully send this malevolent spirit back from whence it came.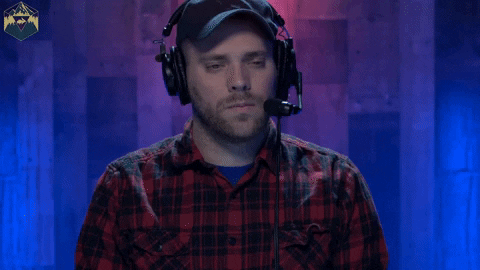 This was a strong continuation from the first book.
Personally, I was devastated by the ending of the first book and honestly, that pissy mood sort of carried over into this one. I missed my favorite character too much.
With that aside, I did enjoy this. The first half especially. I loved how the characters involved in the seance were willing to help Hendricks out, even though some of them thought she was bat shit crazy.
I also really enjoyed the horror imagery. Vega definitely excels at that.
It did start to lose my towards the end. There was a great scene, that as far as I am concerned, could have been the final scene, but it continued on.
After that point, I was sort of out of it. It went way over the top after that and took away a bit of the seriousness of the earlier parts of the story.
Overall, this is a solid Teen Scream duology and I am very happy that I read it.
I would definitely consider picking up future releases from this author!