The Taking of Jake Livingston by Ryan Douglass
My rating: 3 of 5 stars
**3.5-stars**
Jake Livingston seems like an average teen. He struggles with many of the same issues that his peers do, however, Jake's life is made a little more complicated by the fact that he can see dead people.
For the most part, the unsettled spirits are harmless, stuck in their death loops, repeating the same actions over and over again.
Then there is Sawyer. A troubled local teen, who a year prior, shot and killed six kids at a nearby high school and then subsequently took his own life. His spirit is still so angry and he's not done. Sawyer has plans and intends to use Jake in order to execute them.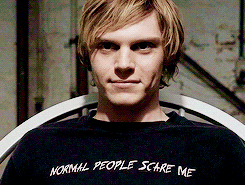 Suddenly, everything Jake thought he knew about navigating the world with this gift is flipped on its head. He's in unchartered waters.
When bodies start turning up in his neighborhood, Jake knows he needs to learn the new rules, no matter what it takes. His life and all he loves depends on it.
The Taking of Jake Livingston was one of my most anticipated books of the year. I preordered it months ago and was so excited to get to it.
I decided to listen to the audiobook on my annual Labor Day Weekend road trip. One of my favorite things to do is pick out which audiobooks I will listen to on the journey. I travel alone and can be in the car, depending on traffic, anywhere from 4-to-6 hours, each way.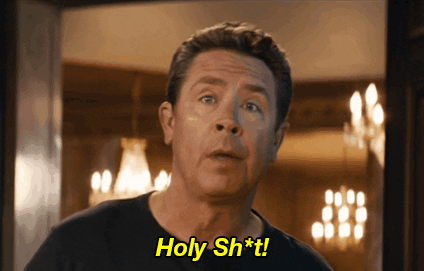 So, there and back, listening on 1.8 to 2x speed, I can get a lot of precious reading done.
While I enjoyed many aspects of this story, I will admit, it wasn't quite gripping enough to keep my mind from wandering. The beginning, as I was meeting Jake and learning about his life and gift, I was completely focused. After that, it sort of wavered in and out for me.
Now thinking back, I don't remember much. I'm not blaming the book entirely. I am sure a lot of the blame lies within myself. I had a lot on my mind and wasn't giving it the attention it deserved.
There was some good humor and I felt the premise was unique. I actually would like to read it again someday, at which time I will read my hard copy. I certainly enjoyed it enough not to unhaul it and would recommend it as a Teen Scream for the Spooky Season!
I think the bottom line is, I didn't read this under the best circumstances and my reading experience suffered because of it. With this being said, DO NOT let my experience stop you from giving this one a shot.
This is a good book. It's well written with interesting characters and fun Horror elements. I will definitely be picking it up again at some point and giving it another try!