The Sky Weaver by Kristen Ciccarelli
My rating: 5 of 5 stars
The Sky Weaver is the third, and sadly, the final installment of companion novels within Kristen Ciccarelli's Iskari series.
I started this series on a whim earlier this year and immediately fell in love with it. It's so underrated.
In this edition we get to follow a character who has intrigued me from the very first book. Safire, a soldier and cousin to the new King, Dax, and his sister, the Last Namsara, Asha.
We also follow a new character, a pirate, Eris, known as the Death Dancer, who has the power to travel between worlds, thus making her next to impossible to catch.
When important items begin to be stolen from the kingdom, Safire, commander of the King's forces, determines the Death Dancer may be plaguing them.
She's correct and in fact, Eris has taken a special interest in the beautiful commander.
The two play cat and mouse for a bit, which only piques their interests more.
As their fates are pushed further together, both seeking Asha, albeit for different reasons, the two women build a tentative alliance, learning more about one another and about their greater world in general.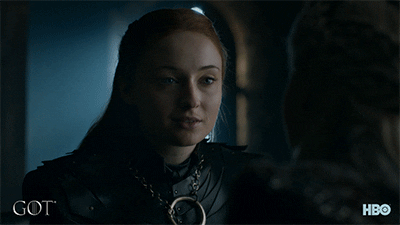 I loved this story so much. My favorite of the series. It was action-packed, full of reveals, high stakes and swoon-worthy pining.
An Enemies-to-Lovers trope set in a dragon Fantasy world, with beautifully told lore for the world sprinkled throughout. What is not to love?
Additionally, I enjoyed how the three storylines all really came together in this one. Ciccarelli wrapped it up nicely, although I will say, if she ever chooses to write more in this world, I will be the first one to line up to buy it.
One of my favorite aspects of this series, was the lush and lyrical legends Ciccarelli created as a base for this world. Those sections are included in all three books and are connected to Gods, Goddesses, Myths and Lore of the world of Iskari.
It connected so well with the main storyline and characters; absolutely seamless.
If you have had this series on your radar for a while, you should definitely check it out. I am so happy that I did and now consider it to be one of my favorite YA Fantasy series!!