The Safe Place by Anna Downes
My rating: 4 of 5 stars
A strong debut Thriller, engrossing and intense!
Emily is down on her luck, wishing for rescue, as a white knight comes charging through to save her.
By white knight, I mean a very wealthy man, Scott Denny, Emily's former boss, who offers her an unusual opportunity she cannot turn down.
Before she knows it, Em is being whisked off to the coast of France to live in a Guest Cottage at the Denny's secluded waterfront estate, Querencia.
Scott's mysterious wife, Nina, lives there with their young daughter, Aurelia. While the job description is foggy, Emily assumes she is part-housekeeper, part-nanny.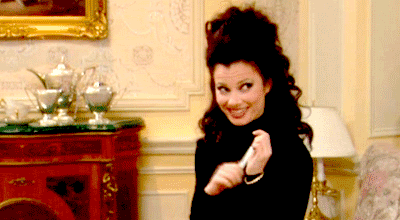 And while she does perform a large amount of upkeep and renovation projects, as the days pass, it begins to seem she is more of a companion for Nina than anything else.
They sit by the pool, drink wine, play with Aurelia. It's a dream job. Until it's not.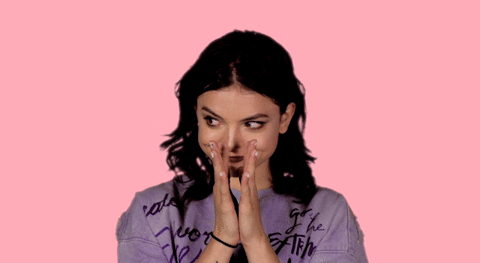 This book really intrigued me. For the first 60%, I could not figure out where it was going. Obviously, something was amiss, it's a Thriller, but what was it?
Was Scott up to something? Was Nina? Aurelia seemed a little strange, was she possessed? What about Emily? An unreliable narrator if ever there was one, right?
Then at 60%, there was one sentence, one sentence that made every single puzzle piece fall into place for me. It was so glaringly obvious to me after that what was actually going on.
While I don't believe that is where I was suppose to figure it all out, as looking back, it was a fairly mundane sentence, I did and it sort of sucked a little of the joy out of it for me.
But, just a little. Overall, I did have a ton of fun reading this. It was quite intense towards the end.
Even though the characters might not have made the choices I would have made, I was satisfied with the conclusion. It felt complete.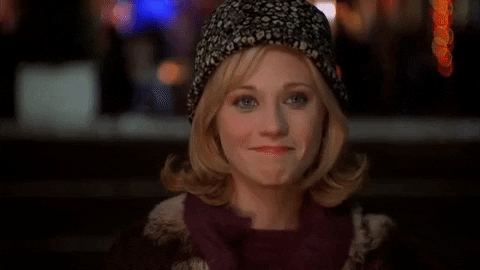 Thank you so much to the publisher, Minotaur Books, for providing me with a copy to read and review.
I definitely think it will end up being one of the hottest Thrillers of the summer. Available now!!!