The Perfect Daughter by D.J. Palmer
My rating: 4 of 5 stars
After Grace discovers an abandoned 4-year old girl in a park, she knows the little one is destined to be her daughter. Grace fights hard to foster the girl and ultimately adopts her into the family.
Grace and her husband, Arthur, have two boys, Ryan and Jack, but Grace has always wanted to mother a daughter. That relationship is just so special.
As it turns out, mothering this particular little girl, named Penny by her older brother, Jack, is more challenging than Grace initially anticipated.
Penny, due to trauma in her early life, has suffered a schism within her psyche, outwardly displayed as a case of Dissociative Identity Disorder, or DID.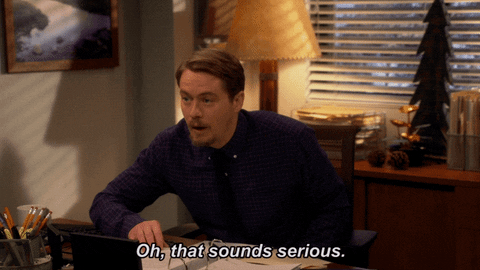 Once known as Multiple Personality Disorder, Grace and the rest of the family are slowly introduced to Penny's alters, Ruby, Chloe and Eve.
When Penny is accused of killing her birth mother, caught red handed at the woman's apartment, Grace knows there has to be another explanation. Her sweet Penny would never be capable of such violence.
But would one of her alters? Would Eve, the most aggressive and openly hostile?
Penny gets arrested, and subsequently committed, to Edgewater Psychiatric Hospital for care and treatment prior to her trial. It is there that she comes under the care of the perceptive, Dr. Mitch McHugh.
The Perfect Daughter is a fast-paced and intriguing Psychological Suspense novel. Palmer did a great job of keeping the tension high throughout the story.
I was constantly questioning who, or what, to believe. I know that mental health and disorders can be a complicated topic to write about, but I never felt icky about this. It felt like Palmer handled the topic with care, never demonizing Penny simply because she suffered from DID.
In signature Palmer style, this did get pretty wild towards the end, but it was a heck of a lot of fun to read.
He definitely has a brand and style he keeps returning to, and you know what, it works for me. It may be a little far-fetched, but it keeps me coming back every time!!!
The audiobook is fantastic, highly recommend that medium, as the narrators truly sweep you up into the story!
Thank you so much to the publisher, St. Martin's Press and Macmillan Audio, for providing me with copies of this to read and review. In my opinion, this is Palmer's best work yet, and I can't wait to see what he comes up with next!