The Overnight Guest by Heather Gudenkauf
My rating: 5 of 5 stars
**4.5-stars rounded up**
The Overnight Guest is the second novel I have read from Heather Gudenkauf. The first was This Is How I Lied, which I really enjoyed when I read it in 2020, ultimately giving it 3.5-stars and rounding up.
In this one, I feel like Gudenkauf's writing is elevated to a whole new level!
Wylie Lark is a True Crime writer. In the course of her work, she frequently travels to the locations where the crimes she is writing about have taken place.
She currently finds herself alone, staying at a remote farmhouse where a brutal double homicide once occurred, with a vicious snowstorm bearing down on her.
As horrifying as this may sound to some, Wylie isn't concerned. She's got a fireplace and enough supplies to last her until the storm passes.
When her dog alerts her to something he has found just outside the house, Wylie expects it to be some sort of animal, who wasn't able to find shelter in time and succumbed to the elements. What she doesn't expect is for it to be a child, half-frozen and unresponsive.
As the truth of the child's sudden appearance begins to be revealed, Wylie realizes she may not be as alone as she once thought.
Will she be able to protect the child, and herself, from the dangers lurking outside long enough to be able to reach help?
Y'all, this novel is intensely-gripping. It follows both Wylie's present timeline, as well as the perspective and timeline of a girl who lived in the house at the time of the gruesome murders.
But that's not all! There's a third perspective of a child that is quite disturbing.
The way Gudenkauf paced out the reveals of each perspective, drawing them together into one unsettling conclusion, was so well done. It kept me completely engrossed.
There was some really creepy moments in this. Reading on my kindle, in the dark, while home alone, on the night of a windstorm, I'll admit to being scared. I had to read something else for a bit just in order to be able to sleep that night.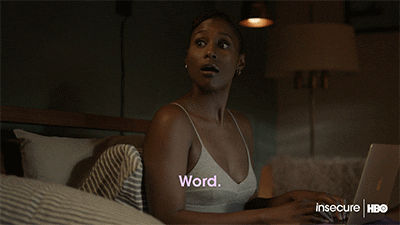 I loved the In Cold Blood vibes I got from this. It wasn't overdone, but felt like a respectful nod to that work.
Overall, I had a ton of fun reading this. It featured some of my favorite tropes and was fast-paced and exciting to read. I would definitely recommend this one.
Thank you to the publisher, Park Row Press, for providing me with a copy to read and review. I look forward to reading more from Gudenkauf!