The Night She Disappeared by Lisa Jewell
My rating: 4 of 5 stars
**4.5-stars**
In 2019, 19-year old Tallulah heads out on a date with her live-in boyfriend, Zach. The young couple have a beautiful baby boy, Noah, so don't get to spend a lot of time alone together.
Kim, Tallulah's Mom, who the kids live with, is happy to sit Noah for the night. Tallulah works so hard going to college and being a Mom, she deserves a nice night out.
Later that night, Kim receives a text from Tallulah that she is heading to the home of one of her friend's from college. Kim tells her to enjoy. She's happy Tallulah is letting loose for once.
But as the sun rises the next day and Tallulah still isn't home, Kim begins to worry. Not returning home, and not notifying Kim as to why, is far from typical behavior for rule-following Tallulah.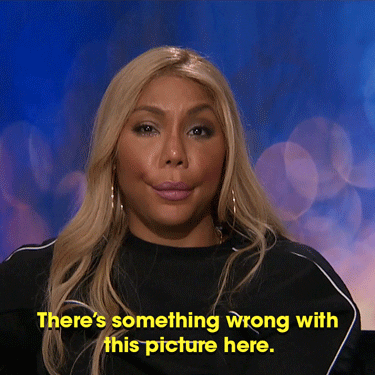 Calling Tallulah's friends, Kim quickly discovers no one knows where she is. Now Kim knows for sure, she feels it in her gut, something has happened to Tallulah.
In 2018, Sophie moves with her boyfriend, Shaun, to the campus of a boarding school in Tallulah's hometown, where he will be the new head teacher.
Sophie, a Murder Mystery writer by trade, learns early on of some local missing persons cases and becomes interested.
After she finds what appears to be a clue to one of those cold cases, she begins her own investigation. The case in question, that of Tallulah and Zach.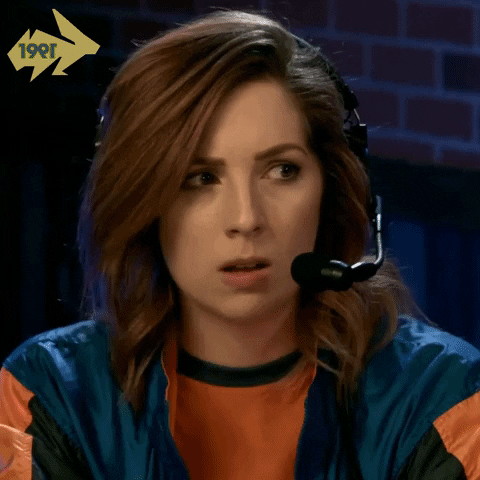 This intriguing mystery novel follows multiple perspectives as past and present begin to merge. I was gripped from the very first chapter. Jewell immediately pulled me in.
My fabulous niece, Alyssa, and I actually Buddy Read this one together. We had a great time discussing various theories and plot points along the way.
The way Jewell structured this was so clever. Getting Tallulah's perspective, in addition to Kim's and Sophie's, it built-out the truth of Tallulah's ill-fated night on the town in such an interesting way.
I loved Tallulah as a character. She seemed so real to me. What she was going through, feeling and experiencing in early motherhood and with her relationship with Zach, it was very compelling and I felt myself growing quite attached to her.
Getting to know her friend group and the various players involved in the disappearance was extremely addicting. There were some bad actors, that's for sure.
Sophie's investigation also drew me in. Y'all know, an amateur sleuth is one of my favorite tropes in a mystery. Sophie was believable in that role and I loved the fact that she was actually an author of Mystery books.
Additionally, this one kept me guessing until the very end, which is never a bad thing.
I would say, thus far, this is my favorite Jewell to date. There were a few parts where I felt the pace dragging just a little, hence why I couldn't give it a full 5-stars, but overall, this is a sensationally fun Mystery!
I would definitely recommend all Mystery Lovers add this one to their TBR!!
💙💍💙💍💙💍💙💍💙💍💙💍💙💍💙