The Marlow Murder Club by Robert Thorogood
My rating: 4 of 5 stars
The Marlow Murder Club follows 77-year old Judith Potts, a crossword setter, who lives in a slightly fading mansion on the banks of the river Thames.
Judith's mansion lies on the outskirts of the little town of Marlow and one thing her prestigious property offers is plenty of privacy. Therefore, Judith skinny dipping on a hot summer night generally goes unnoticed.
On one particular evening, as Judith is quietly swimming and enjoying the beauty of nature surrounding her, she hears a gunshot and sounds of distress come from her neighbor's property across the river.
She's stunned and has no idea how to react. Did someone just murder Stefan Dunwoody? Judith alerts the police and watches their hasty search of the property. Rolling her eyes, Judith knows they'll find nothing.
So, she decides she needs to take matters into her own hands. As you do.
Along the way she teams up with the vicar's wife, Becks Starling, as well as a free-wheeling local dog walker, Suzie Harris. Together the trio digs into not just Stefan's murder, but others that pop up along the way. Does Marlow have a real life serial killer on their hands?
The Marlow Murder Club gave me all the Cozy Mystery vibes I cherish, with a charming group of main characters to follow. I had so much fun reading this.
This group of characters, Judith, Becks and Suzie, were well fleshed out, relatable and likable as heck. They're the type of people you can root for no matter how crazy their hijinks get. I am so looking forward to more in this series!!
There's not much more I can say about this. It's a ton of fun. It's a book that doesn't take itself too seriously. It's a breath of fresh air.
Seriously, when can I expect more?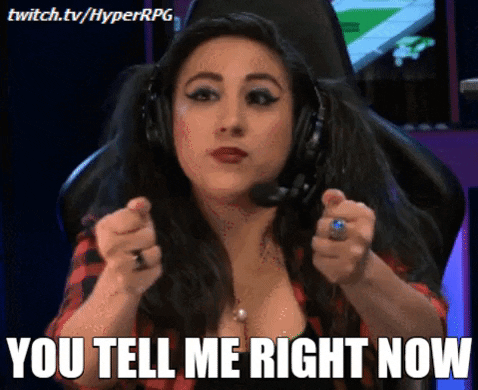 Thank you so much to the publisher, Poisoned Pen Press, for providing me with a copy to read and review.
I had an absolute blast. Judith Potts is definitely a new favorite heroine for me. I basically want to be her when I grow up; whiskey, skinny dipping, a mansion to herself and amateur murder investigation…sign me up!!!