The Last Woman in the Forest by Diane Les Becquets
My rating: 4 of 5 stars
How well do you really know the ones you love?
When Marian receives an opportunity to work as a dog handler for a biological study researching endangered species in the remote Northwest, she jumps at the opportunity. It is perfect for her. The freedom and beauty of the outdoors, working with dogs and ultimately being able to help the species they are studying.
Before she knows it, she is there, trying to fit in and adjust to her new lifestyle. Her mentor and trainer, Tate, is an attractive man with a strong personality, and as often happens they end up falling in love.
Assignments end up taking them in different directions however, and once separated, something terrible happens to Tate. He dies in a freak accident. Marian is devastated and wants to find out all she can about the circumstances leading up to his death.
Unfortunately, as she is looking into his past, she begins to discover startling inconsistencies about who he told her he was. She begins to harbor great suspicion that Tate may have been involved in the disappearances and murders of multiple women taking place in the area of their studies.
In fact, her feelings are so strong, she ends up contacting the now retired criminal profiler, Nick, who worked the unsolved cases. Between the two of them, the reality of Tate's life and deeds are slowly pieced together for the reader.
Told in alternating perspectives between Marian, Nick and the killer's victims, this slow-burn thriller captures perfectly the horror of one man's deeds set against the beauty and ferocity of nature. I really enjoyed the setting of this and this nature of Marian's work was also very interesting.
While the narrative was a bit slow, I think the story itself was very well pieced together. It was horrifying for poor Marian to realize how close she slept to death. I felt for her and ended up really enjoying her character as a person; Nick as well.
The scenes told from the victim's perspectives are very dark and graphic but felt truthful and disturbingly real. The more I sit and think about this story, the stronger my appreciation for it grows.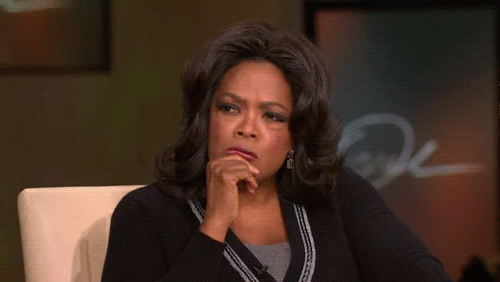 Initially, I was thinking this would be a 3-star for me but after reading the Author's Note and really thinking about what she had to say, and the courage it took to write it, I bumped it up to 4-stars. I did really enjoy this and would definitely read more from this author.
Thank you so much to the publisher, Berkley Books, for providing me with a copy of this book to read and review. As always, I appreciate the opportunity!