The Last to See Her by Courtney Evan Tate
My rating: 2 of 5 stars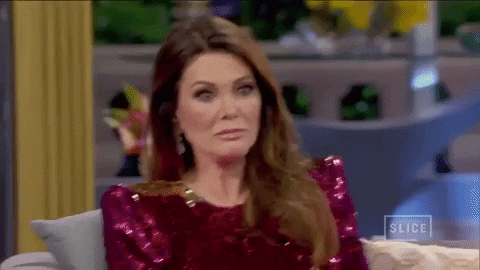 Okay, that was a story. A heck of a wild ride. One, I am sorry to say, I didn't enjoy that much.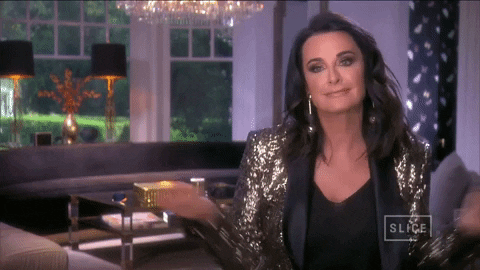 In the beginning, I was really into this. It didn't take long for the action to kick off and I was definitely intrigued.
For a while the tension was building quite nicely, then for me, it just crossed over into eye roll territory, from which it never returned.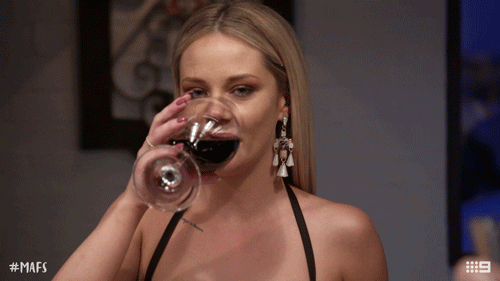 By the last 25% I was racing through, not because I couldn't wait to see what would happen, but because I couldn't wait for it to be over.
With this being said, just because it wasn't a good fit for my tastes, doesn't mean it won't be for you. There are definitely a lot of readers who will enjoy this. Sadly, I just wasn't one of them.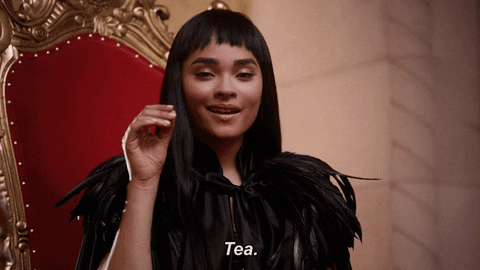 Thank you so much to the publisher, Mira Books, for providing me with a copy of this to read and review. Even though it wasn't a new favorite for me, I still very much appreciate the opportunity to provide my opinion.