The Kingdom of Back by Marie Lu
My rating: 5 of 5 stars
**4.5-stars rounded up**
In the Author's Note to this enchanting tale, Marie Lu tells of her real-life inspiration for the story. A book over a decade in the making, you can tell that she has poured her heart and soul onto the pages.
Lu, known for her complex and forward-thinking YA science-fiction, takes a sharp turn with The Kingdom of Back, a dark fantasy with lyrical prose.
Even though this is not the typical story for her, I think it shines a bright, bright light on the level of her skill as a writer.
I am the first to admit that I am a big sucker for any story involving music or musicians, particularly classical musicians.
Growing up, I played classical violin, piano and dappled with the clarinet. I was in multiple orchestras, yes, first chair violin, and I think that world always remains a part of your soul.
Lu mentions that she too was a musician in her early life and after reading a biography of Mozart developed the idea for this story.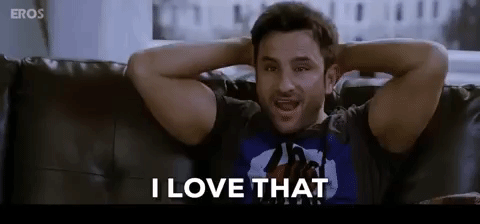 Unlike my normal reviews, I am not really going to give details as to what this story is about. I feel strongly that it is best if you go into this not knowing what to expect.
Mainly following Mozart's unknown sister, Nannerl, this story quickly transforms from a historical fiction account of the Mozart family's life to a dark fantasy with a portal to another world.
In addition to the fantastical elements of the story, there is also a great examination of the role of women in this time period and the affect that society's expectations had on their productivity and spirit.
If you do pick up this book, I implore you to please, please, please read the Author's Note at the end. Hearing Lu's words and thoughts on this story and why she wrote it, bumped this up from a 4, to a 5-star read for me.
I was so impressed with this story. It was a dark, delicious delightful read and further solidifies my belief that Marie Lu is an absolute treasure!