The June Boys by Courtney C. Stevens
My rating: 4 of 5 stars
**3.5-stars rounded up**
The Gemini Thief is a serial kidnapper who has been plaguing Tennessee for the past decade.
Every year, three boys are taken, kept for a year and then released.
When one of the currently kidnapped boy's body is discovered, however, it is assumed the Thief has escalated. He has never killed before. Was it an accident?
Either way, authorities and citizens alike become desperate to get the bottom of the mystery.
Thea Delacroix has been seriously hunting the Thief ever since her cousin, Aulus, disappeared. Not everyone believes she is correct when she says he was one of the Thief's victims, but she knows it's true.
Unfortunately for Thea, she begins to suspect her own father may be responsible. His eccentricities definitely make it possible for him to be the culprit everyone is searching for.
What should she do?
The story follows Thea and her closest friends as they investigate her father and follow leads in an effort to find the missing boys.
Interspersed throughout the narrative are letters written from her cousin, Aulus, during his captivity. These are penned, The Elizabeth Letters.
Through the letters we get a glimpse of how dire the situation is for the boys remaining in the Thief's grasp.
A couple of things, there were some pretty series formatting issues with the copy of the e-ARC that I read. Particularly during The Elizabeth Letters things were so jumbled, it was hard to tell what was supposed to go where.
With this being said, it made this one a little hard to rate. I am positive that these issues have been cleared up in the final copy.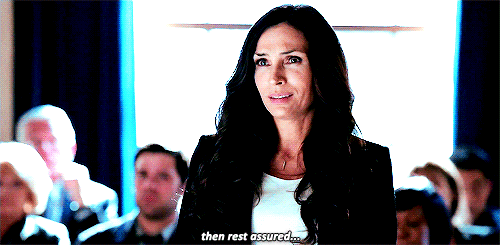 Therefore, I am basing my rating on what I know this story to be: well written and intense.
I thought the writing was great. The intensity was high throughout the whole story.
There are aspects of this that are hard to read. It is dark and the author doesn't shy away from showing how desperate the boys in captivity are.
I also wouldn't say it was uplifting, however, there is a message of hope, higher power and meaning. In my opinion, it was a solid YA Mystery/Thriller, best enjoyed by individuals who like their stories to go dark and stay there.
While not for everyone, I personally enjoyed this. I have a feeling if I would have read a finished copy, as opposed to the ARC, I would have ended up giving this a solid 4-stars.
Thank you so much to the publisher, Thomas Nelson, for providing me with a copy to read and review. Regardless of the formatting issues, I did have a good time reading this!