The Ivory Key by Akshaya Raman
My rating: 5 of 5 stars
The Ruler. The Rebel. The Prisoner. The Unhappy Brother?
The Ivory Key is a lush and exciting debut YA Fantasy novel that took my breath away. I absolutely loved this story and highly urge every YA Fantasy Reader to give it a shot.
The story is set in the kingdom of Ashoka where magic is a key resource. It's used for many things, but one of its most important functions is protecting the kingdom from outside forces. It literally courses through the walls at their borders; shielding them.
As magic begins to run low, Vira, the young maharani of Ashoka, is barely holding it together trying to keep the kingdom from war. It seems their neighbors can sense weakness and are just biding their time before they make their move.
Vira needs to find a new source of magic. Their known mines are dry, although she isn't telling anyone that officially.
She believes the answer may be to find the Ivory Key, a mysterious object of legend, that is said to hold the secret to a new source of magic.
Vira can't do it alone, however, so she pairs up with her three estranged siblings, Ronak, Kaleb and Riya, for the search.
That's right. We have a quest. There's a map, hidden artifacts, dangerous enemies and cut-throat sibling rivalries. It has everything.
It was hard not to think a bit of Indiana Jones while reading this. That's how fun it is. I loved the relationships among the characters. I felt like even though the story had a ton of action, I really got to know the characters as well. It had a nice balance.
From the very start I was hooked into this story. I loved how Raman introduced the Reader to all of the characters and built the world. The kingdom and its magic system are well laid out, but the narrative never felt info-dumpy.
The stakes for this story are high, with each character having their own interests and motivations. I never once lost interest in where this was going or what was going to happen.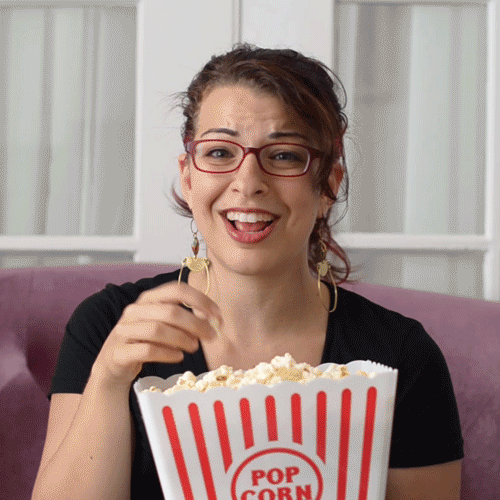 I cannot wait for the continuation of this story. I am sort of sad that I'll have to wait so long, but the good news is, I'll have time to read this one again before the second book releases.
Oh yeah, it's that good. Don't let this one pass you by, y'all. Get your copy today!!!