The Ivies by Alexa Donne
My rating: 4 of 5 stars
Avery, Emma, Olivia, Margot and Sierra are collectively known as The Ivies. They're also lowkey feared by their peers at the prestigious Claflin Academy.
This tight group of five all have the same goal: acceptance into an ivy league school.
Knowing the ins-and-outs of college admissions, the girls have agreed to all apply ED to different Ivies.
Their reasoning is, if they all apply to separate schools they won't be competing directly against one another and therefore, will up their chances of acceptance.
Avery Montfort, the Regina George of the group, has claimed Harvard as hers.
On Early Decision day, it is revealed that Emma had secretly applied to Harvard and gotten accepted. While normally this would be cause for celebration, Avery did not get in and thus, blames Emma.
Enraged, Avery confronts Emma at a party and the two girls get into a fight. Ultimately, storming off to separate corners.
Olivia, our main character, watches the drama unfold from the sidelines. She secretly applied to Harvard as well, and got in, but there is no way she is telling Avery that!
The following morning, Emma is found dead. Olivia is shocked. Could Avery have possibly been angry enough to kill their friend over a college admission?
In the high-stakes world of cut-throat academics, it's definitely possible. Olivia begins to doubt her place within the Ivies. It seems the other girls have been doing a lot of things behind her back.
When it becomes clear the police may flub it up, Olivia decides to team up with her cute co-editor of the school paper, Ethan, and investigate Emma's death herself.
With a boarding school setting, loads of rich people drama and solid amateur sleuthing, The Ivies pairs some of my favorite tropes together into a red herring-filled, satirical romp through upper-class teenage lives.
It's pure mean girl chaos at its best!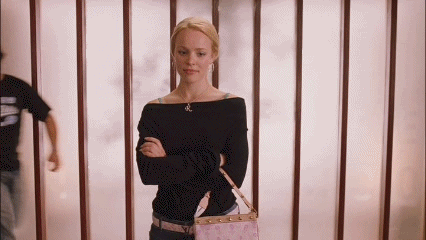 While it did start out a little slow for me, once Emma's body is found, everything heats up quite nicely.
From there, the pace is steady and twisty until the over-the-top conclusion! I definitely recommend this to anyone who loves rich teen drama.
Thank you so much to the publisher, Crown Books for Young Readers, for providing me with a copy to read and review.
I had a lot of fun with this one and appreciate the opportunity!