The It Girl by Ruth Ware
My rating: 4 of 5 stars
**4.5-stars**
Meg's Ruth Ware Ratings:
1. The Turn of the Key: 5-stars
2. The Lying Game: 4.5-stars
2. The It Girl: 4.5-stars
3. One by One: 4-stars
4. The Death of Mrs. Westaway: 4-stars
5. In a Dark, Dark Wood: 3.5-stars
6. The Woman in Cabin 10: 3-stars
The It Girl has come in strong, tied for second place on my Ruth Ware ratings list. That's not too shabby.
And before you come at me, I'm totally aware I am in the minority opinion on The Lying Game.
In this novel we follow Hannah, who is married to a charming, handsome man, Will. She's currently pregnant with their first child and working in a bookshop. So, her life is pretty great.
It hasn't always been as peaceful, however. A decade earlier, when Hannah was in college, her best friend and roommate, April, was murdered. Hannah found the body.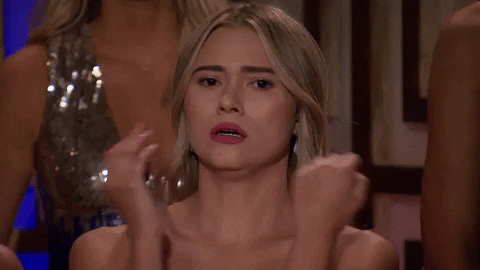 It was an absolutely terrible time in her life. One Hannah tries hard not to think about. Unfortunately, it's about to come back to haunt her.
On the night April was killed, Hannah saw a man exiting their dorm just prior to her discovering the body. Through her eye-witness statement this man was ultimately convicted for the crime and has been in prison ever since.
He has proclaimed his innocence the entire way through, but don't they all say that?
After Hannah receives the news that this man, John Neville, has died in prison, she is contacted by a young journalist who believes he has proof of Neville's innocence.
This rocks Hannah's world. Could Neville have been innocent? Did she make a horrible mistake and if she did, who really killed April?
I really enjoyed my time with this story. It is told via alternating timelines, which I always have fun watching unfold and ultimately meld together.
We get Hannah's present perspective, as she grapples with the news of John Neville's death, as well as her past perspective, which covers her time at Oxford and her friendship with April.
Both time periods were interesting, although the past perspective did draw me in more quickly than the present perspective. However, the present perspective definitely caught up.
Once Hannah starts questioning what she saw the night of April's death, she begins a little investigation of her own. She cannot let it go. It was at that point that the present perspective really grabbed me. I love some amateur sleuthing.
Ware did a great job of growing the intensity throughout this story. At the end, we were treated to some real cat-and-mouse moments, which I was living for.
It did have me at the edge of my seat, questioning absolutely everyone. What was the answer!? Who killed April!?
I would definitely recommend this one to anyone who has enjoyed Ware's work in the past. This has her classic touch mixed beautifully with subtle dark academia vibes.
If you haven't read Ware before, but are interested in trying her work, I do think this would be a great place to start. This story is captivating and well-plotted. Absolutely worth the time!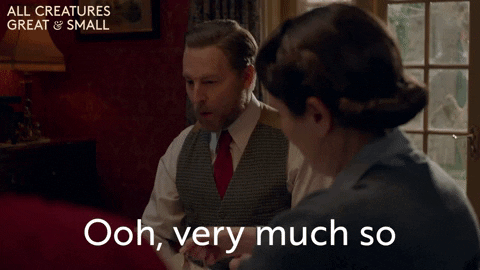 I am so excited to see Ware will deliver us next!!