The Hunting Wives by May Cobb
My rating: 5 of 5 stars
The Hunting Wives is a darkly provocative Domestic Thriller that left me flipping the pages well past my bedtime! 💙💄
The story follows Sophie O'Neill, a 30-something lifestyle blogger, who recently moved with her husband and young son from Chicago to a small Texas town; full of rich people and their drama.
Sophie actually lived in this town for a few years in high school. Her Mom moved them a lot and this was one of their many stops.
Fortunately, she still has a good friend from that time, Erin, so at least when she, her husband, Graham, and their son, Jack, arrive, they know someone.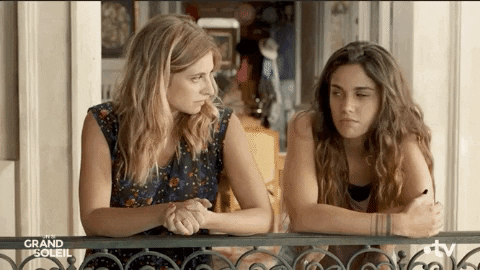 Erin is involved in a lot of charity work, including glamourous fundraising events. It is at one of these events that Sophie meets the Queen Bee, Margot Banks.
While Sophie had been aware of Margot before, interacting with her in person is on a whole new level.
When it seems Margot is interested in including Sophie in her clique, who secretly refer to themselves as the Hunting Wives, Sophie can hardly believe her luck.
Before she knows it, she's brushing off Erin, Graham and everything else, in order to hang out with Margot and the rest of the Hunting Wives. This includes spending a lot of time at Margot's lake house, skeet shooting and drinking.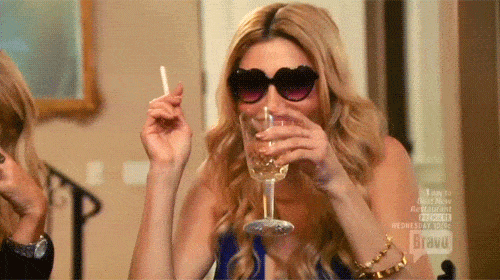 While that may seem innocent enough, with these ladies, it is far from it.
Before she knows it, Sophie is in way over her head and at risk of losing absolutely everything she loves. The worst part is, she can't control herself. She is out of control and she knows it.
The Hunting Wives is risque, sexy, fast-paced, full of dangerous twists, booze and bad choices. In short, it's everything I love.
One of my favorites tropes is obsession, of any sort. I thought Cobb did a great job of creating these unhealthy relationships and really taking them all the way. She held nothing back.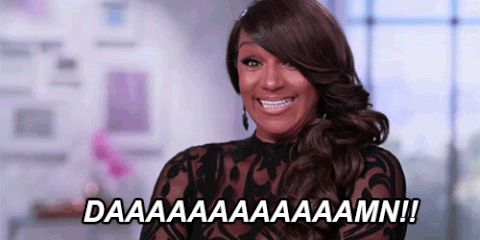 I had so much fun with this story. I couldn't put it down once I got into it.
Every new, crazy situation the women got themselves into took it up another level in the risk. By the end, my pulse was definitely pounding through some fairly intense scenes.
In short, this was a great time.
Thank you so much to the publisher, Berkley Books, for providing me with a copy to read and review. I appreciate the opportunity. It was so much fun!