The Hunger by Alma Katsu
My rating: 3 of 5 stars
**3.5-stars**
Reimagining the true life events of the infamous Donner Party, Alma Katsu brings mega atmosphere to this Historical Horror novel.
I must say, the atmosphere was my favorite part of this story. The circumstances the wagon train found themselves in were dangerous and you could feel that.
It was like watching a movie that is dark for a large portion of the time. It leaves you squinting, trying to figure out what is coming next.
After a series of unfortunate events, rations become depleted, the weather is getting progressively worse and tempers flare.
Looking for someone to blame, whispers begin to circulate that a witch may be among them.
Tamsen Donner is used to being blamed and misunderstood. It certainly doesn't stop her from going about her business; she's a pro at ignoring others opinions.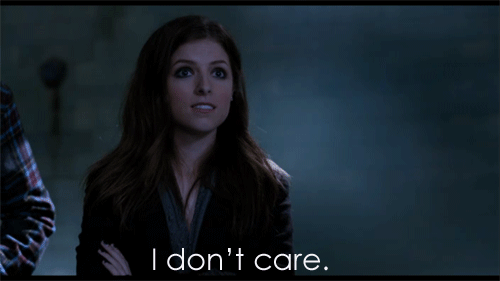 Going into this, you know this party is doomed, but what will the ending bring?
I thought this was interesting, if a little slow. I wasn't blown away by anything, but it was a solid book. I am happy to have crossed it off my TBR list.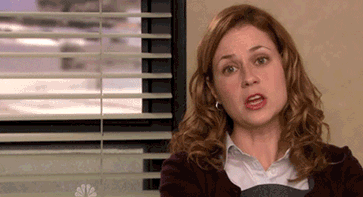 I seriously do not have much more to say about it, I wish it di. It was good. I could have done with a bit more of the supernatural elements, but it was fine.
My biggest take away, regardless of what was lurking in the mountains, the biggest threats came from within the traveling party itself. Proving once again, man is the most dangerous monster of all.