The Hidden by Melanie Golding
My rating: 5 of 5 stars
**4.5-stars rounded up**
The Hidden was one of my most anticipated Mysteries of the year. As you can see, it did not disappoint.
I absolutely loved Little Darlings by Melanie Golding when I read it back in 2019.
At the time, I thought that was a stand-alone novel. Because of that, I was absolutely elated when I discovered Golding was writing this new book also featuring DS Joanna Harper.
Harper's character really drew me in during the investigation in Little Darlings, so I was psyched to get the opportunity to crack another case with her.
Called to the home of a seemingly-single man, Joanna initially believes it will be a homicide investigation, as the man was found bludgeoned to a pulp, unconscious in his bathtub, but it turns into much more than that.
Observing children's toys and other evidence of a family, Joanna wonders where they could be.
Just prior to the man in the bathtub, in a small seaside town, the police are called after a little girl is found wandering alone down a beachside street.
After the stricken mother suddenly appears, she is briefly questioned and the officers involved believe it was an accident; the child slipped away, nothing more. The two are released.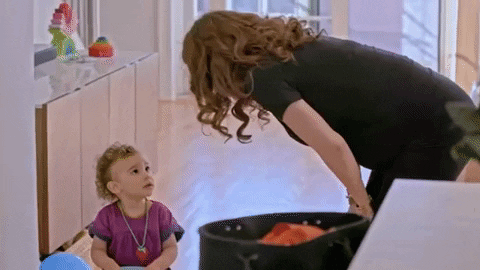 Watching video footage of the abandoned toddler incident, Joanna is shocked to discovered she knows the alleged mother. It's her estranged daughter, Ruby.
Are these two cases related? That's what Joanna needs to find out, and if they are, what is Ruby doing with this little girl? It's certainly not her child, is it?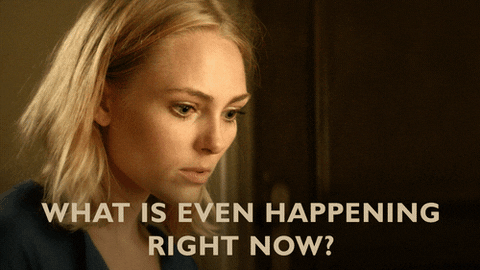 I love Golding's writing style. The way she sets up her stories with that captivating is it supernatural, is it not supernatural feel. I absolutely adore it.
In this story, there is a character who purports to be descended from the mythological selkies. I loved how that lore was woven into this story.
There were many different layers to the mystery and I was completely engaged the entire way through. As it all started to come together, my mind was spinning, how was it going to end!?
Golding did a great job of pulling it together, while also continuing to build intensity. Additionally, I loved having the opportunity to learn more about Joanna and her family. I hope this means this won't be the last we see of her.
I did listen to the audiobook and I would highly recommend that. There is an element related to the selkie lore that required a bit of singing on the narrator's part, and wow, what a great job she did!
It was haunting. I felt the narration style truly added to the story. I was hooked once I started listening.
Thank you so much to the publisher, Crooked Lane Books and Dreamscape Media, for providing me with a copy to read and review.
I had such a great time reading this novel and will be keeping my fingers crossed that Golding delivers more DS Joanna Harper in the future!!!