The Heron's Cry by Ann Cleeves
My rating: 4 of 5 stars
The Heron's Cry is the second release in Ann Cleeves' Two Rivers series, following DI Matthew Venn and his team.
The first book in the series, The Long Call, was a standout Mystery for me in 2019, so I was highly anticipating this next installment.
Unsurprisingly, Cleeves did not disappoint. This woman could teach a master class on writing an engaging Police Procedural.
This particular Mystery kicks off when Venn is called to a crime scene at a rural home occupied by a group of artists. A man has been killed, stabbed in the neck with a shard from one of his glassblower daughter's vases.
Dr. Nigel Yeo, the victim, is a dedicated public servent, a loving father and valued member of his community. It's perplexing as to why anyone would want him dead.
His daughter, Eve, the glassblower, is particularly distraught, as is Venn when he discovers Eve is actually a good friend of his husband, Jonathan. Of course, sometimes it seems everybody knows everybody in a small community.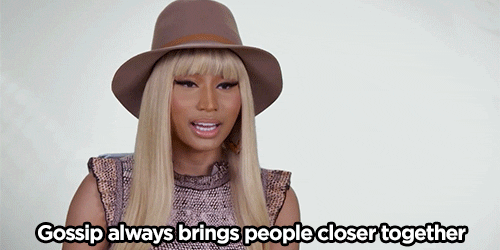 The detectives discover a line of inquiry Yeo was following with regards to his work for the health ministry. It involved the suicides of two young men and the possible failure of the health system in providing them appropriate care.
Could someone have been meaning to silence him?
When another body is discovered, killed in the same fashion, Venn and team fear they may have stumbled across something larger than they initially anticipated.
I really enjoyed my time with this novel. Being back with DI Venn and learning more about him and his team, it felt comfortable. Cleeves has created a great cast of main characters for this series. I enjoy how she includes a few different perspectives.
The coastal community in North Devon provided an insular, small town atmosphere, which I tend to enjoy in my Mysteries. I loved learning all about the town's secrets; the underbelly of an otherwise picturesque place. Every community has things they would prefer to keep from the outside world.
I also enjoyed how this story incorporated a group of artists, randomly thrown together into a sort of communal living situation. That whole subculture feel was quite interesting.
I'm not sure if there are going to be more books in this series, but I truly hope there will be. I could picture this one running for a long time. If that's the case, I will be so happy that I got in on it early.
If you haven't had a chance to check out this series yet, and you love Police Procedural Mysteries, you really should. Now is the time!
Thank you so much to the publisher, Minotaur Books and Macmillan Audio, for providing me with a copy to read and review. I highly recommend the audiobook. It's completely absorbing.
I am definitely looking forward to more Ann Cleeves!