The Haunted by Danielle Vega
My rating: 4 of 5 stars
**3.5-stars rounded up **
Hendricks and her family move to Drearford to escape a dark chapter in her young life.
Her parents purchase a dilapidated old house to renovate and for her part, Hendricks is hoping to lay low and heal her scarred heart.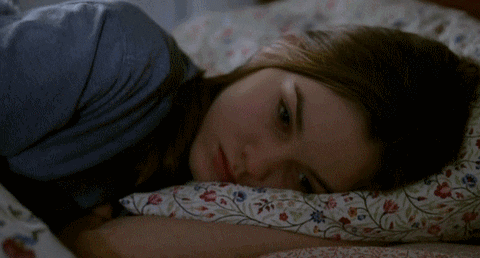 Unfortunately, Steel House, their new home, has other things in mind.
Unbeknownst to them, they have inadvertently moved into the most infamous house in Drearford, with a frighteningly violent history.
While at school, Hendricks is quickly accepted into the popular crowd, even catching the eye of a local heartthrob, at home she is harassed and terrified.
It doesn't take long for the house, and the spirits trapped there, to express their deep-seeded need for vengeance.
This is a classic haunted house story, with a well-executed Teen Scream element.
I enjoyed Hendricks as a character, as well as her new friends. They were all fun to get to know, especially Eddie, but we'll get to him later.
I was pleasantly surprised, and impressed, by the imagery of the horror elements. I was seeing everything Hendricks was seeing and I'll tell you, some of it really creeped me out.
Even though it seems initially that the major site of the paranormal activity is located in the cellar, eventually it permeates through the entire house. Nowhere Hendricks goes is safe. I was genuinely afraid along with her.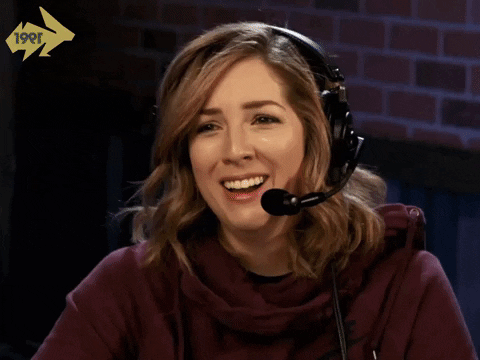 Hendricks knows she has to get to the bottom of the haunting, or else risk the lives of everyone in her family.
Along with her brooding neighbor, Eddie, who has his own dark ties to Steel House, the two band together to try to exorcise it of its demons.
It all builds up to an epic showdown that kept me glued to the pages.
There were a couple of details towards the end that I wish hadn't been included. They sort of pushed it pass the line of solid paranormal into eyeroll territory.
With this being said, however, I did enjoy this enough that as soon as I finished it, I ordered the second book.
I need to know what happens to Hendricks next. I want so much more time with her character. Well played, Danielle Vega. Well played.
Original:
Synopsis:
YA's answer to Stephen King…

That's a fairly lofty statement, but I'll bite.
Plus, my 80s-loving heart feels the vibe of this cover.
Let's do this.