The Dare by Lesley Kara
My rating: 5 of 5 stars
Two things have greatly influenced Lizzie's life: her epilepsy and the tragic death of her best friend, Alice, when they were just 13-years old.
Twelve years later, Lizzie has finally found contentment. She has successfully moved out of her parent's house and in with her fiance, Ross. Her parents couldn't be more happy. Lizzie is engaged to a doctor, the perfect person for her.
Whilst unpacking boxes that have been stored in her parent's attic, Lizzie comes across one from her teenage years. It contains items that really dig up memories of Alice and her death.
Lizzie was with Alice when she died and was clearly traumatized by the event, but she can't remember much. Having suffered a seizure, her brain wiped clean all memory of that fateful time.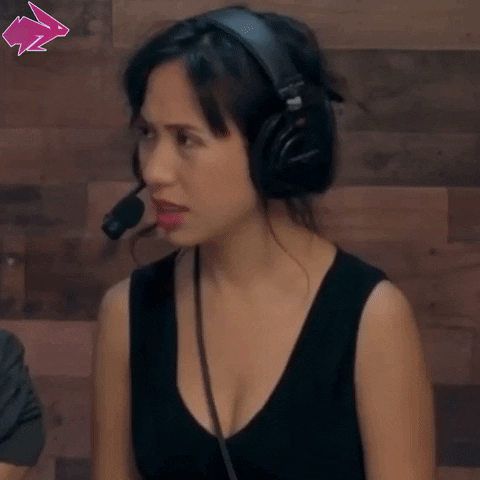 Dragging on her the most is the fact that Alice's family, in addition to other kids at school, blamed Lizzie for Alice's death. They believed she wasn't telling the whole story.
Alice's older sister, Catherine, harrassed Lizzie ceaselessly after that. Apparently believing she could scare the truth out of her. Lizzie's story has always remained the same: she doesn't remember.
It was so bad, Lizzie's family had to move house after the accident. They needed a fresh start.
Now that Lizzie has finally got the true fresh start she has been dreaming of, a life with Ross, her past suddenly seems to be coming back to haunt her.
Told through past and present perspectives, The Dare is an absolutely addictive roller coaster ride of deceptions and suspense.
I really enjoyed Kara's 2019-release, Who Did You Tell?, so was very much looking forward to getting to this one. I love how she weaves past and present perspectives together. She has such a knack for showing how much events in our pasts can influence our present, and this story was no exception.
Lizzie is a great character. She was someone I could really get behind. While initially I thought she may be naive, I think in made sense in light of all she had been through. Her innocence didn't diminish her intelligence however, and I thought she was able to handle all that was happening to her with incredible control and thoughtfulness.
The level of deceipt in this novel is off the charts. Once the reveals began to unfold, my jaw spent half the time on the floor. My pulse was racing just anticipating what Lizzie would need to do to escape her prediciment.
If you like nail-biting, twisty-turny, who do I trust, Domestic Thrillers, you absolutely need to check this one out!
Thank you so much to the publisher, Ballantine Books, for providing me with a copy to read and review. At this point, I can confidently say, I will pick up anything Kara ever writes!