The Chestnut Man by Søren Sveistrup
My rating: 5 of 5 stars
**4.5-stars rounded up**
If you find one, he's already found you.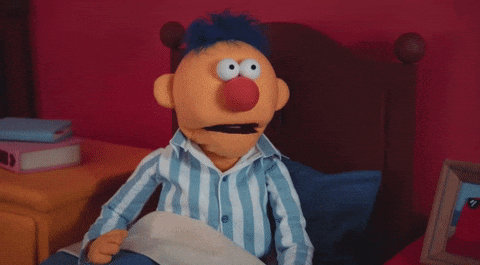 A psychopath, with a distinctive calling card, is terrorizing Copenhagen in this tense, debut Crime Thriller from Soren Sveistrup.
The Chestnut Man is a brutally fast-paced read. I needed a nap after I finished!!
Women are disappearing. When their battered and mutilated bodies are discovered, a chestnut man doll is always located at the grisly crime scenes.
Made of matchsticks and two chestnuts, the little doll comes to be thought of as the killer's signature, but what could it mean?
When forensic evidence connects the chestnut men, via a fingerprint, to the missing daughter of a government minister, things really begin to heat up.
How could these crimes possibly be related?
Detectives, Thulin and Hess, team up to try to solve the mystery and prevent another woman from falling victim to the vicious Chestnut Man.
For a 500+ page novel, this book reads extremely quickly. The chapters are super short, keeping the narrative flowing at a feverish pace.
I found Sveistrup's writing to be extremely engaging. It was smart, with twist, turns and red herrings around every corner. As I raced towards the conclusion, I loved how the case pieced itself together.
Thulin and Hess were both believable and compelling. I would love to read further mysteries with them at the helm.
From the very first pages, Sveistrup sets a grisly tone, which I love. Additionally, the intensity of the story never lets up. There was not one moment where it felt like the story wasn't accelerating.
I was so impressed with his ability to do that. The execution of the plot is brilliant. I could use a little bit more development of Hess and Thulin's characters, which is why I am really hoping for a second book featuring the two detectives.
I highly recommend this impressive piece of Nordic Noir!! You better clear your schedule though if you plan to pick it up, because once you start, you won't want to put it down!