The Cheerleaders by Kara Thomas
My rating: 4 of 5 stars
**4.5-stars**
The Sunnybrook High cheerleading squad was disbanded after five of the squad members ended up dead in rapid succession.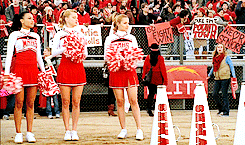 Two lost in a car accident, two murdered by an unhinged neighbor and the last, Jenn, wracked with survivor's guilt, took her own life.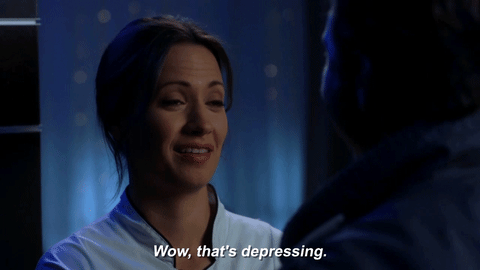 Five years have passed since those terrible tragedies and now people at the school are hoping to organize a memorial for the girls. Monica, Jenn's little sister, gets asked to participate.
Monica has never believed that Jenn would commit suicide. The idea of a memorial creates great anxiety for her and she begins to sneak around her Step-Dad's office, a local police officer, looking for answers.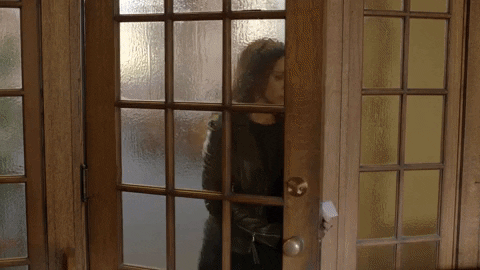 When she comes across Jenn's old cell phone in his desk, her suspicions only deepen. Why did he hold onto it?
Along with a new friend from her dance team, Monica begins to unravel a web of clues that indicate perhaps the five deaths were no coincidence, but who would go after the cheerleaders?
I listened to the audiobook for this and really enjoyed it. It's has a classic mystery feel and was fast paced and compelling.
This was actually my first Kara Thomas, but now I am psyched to get to her other work!
Little Monsters, here I come!