The Bazaar of Bad Dreams by Stephen King
My rating: 5 of 5 stars
**4.5-stars rounded up**
The Bazaar of Bad Dreams turned out to be a really superb collection. I absolutely loved my time spent reading this.
Honestly though, am I surprised?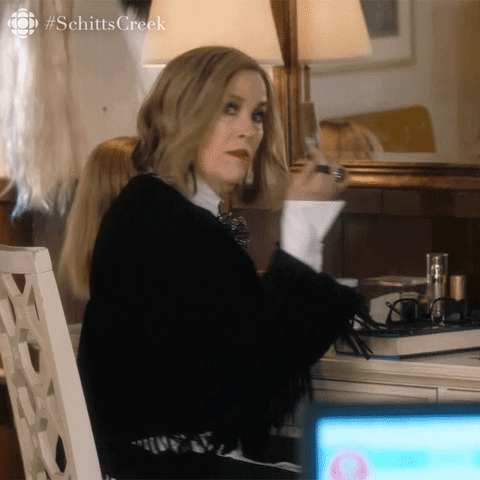 Included are 20-short stories, most never published before, that span a wide gamut of topics and provide plenty of food for thought.
I really enjoyed how varied the stories in this collection were. Going from one to the next, I was always surprised with where I ended up.
I found it to be unpredictable in the best way. One moment you are reading about savage cars, the next, names written in the sand, dueling fireworks shows, all the way to the literal end.
My favorite aspect of this book, however, was the short introductions, where King would give insight into his inspirations or personal connections to each story.
Those sections really helped to set the tone going into each story and for me, I think I took a lot more from each one because of that.
I highly recommend this collection, particularly if you are already a King fan and are familiar with his style and humor.
Even if you are new to King, however, I think you will really enjoy this one. It's just a darn good time!