The Appeal by Janice Hallett
My rating: 3 of 5 stars
**3.5-stars**
After a member of a small local theater trope, The Fairway Players, is murdered, another member ends up imprisoned for the crime.
There's reason to believe that the incarcerated person is actually innocent, however, but if they are, who is the murderer?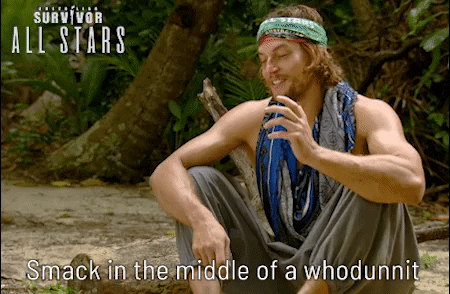 As the Reader, you are supplied with all of the documents a criminal researcher may use when studying this case. You have access to emails, text messages, etc., from all the major players.
They're presented chronologically, so what you get is actually a fairly thorough picture of what has occurred among this interconnected group of characters; and what a group of characters they are.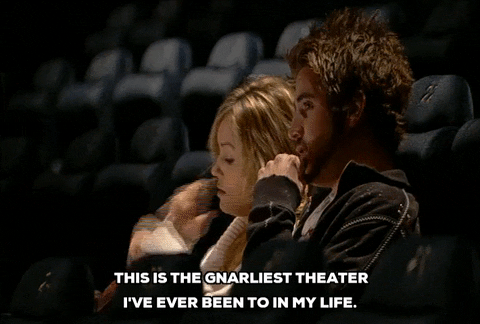 Janice Hallett's The Appeal is definitely a fun change of pace in the standard Murder Mystery genre.
The format was unique and well composed. I felt like I was getting a secret peek into these people's lives that I shouldn't have been having. A bit illicit, if you will.
With this being said, the mystery itself wasn't super-engaging for me. Even when I found out who was murdered, I wasn't particularly bothered by it, or really compelled to discover who did it.
There were a ton of shady players, involved in all sorts of super shady activities. I'm frankly surprised only one person ended up dead.
So, while I give the author top marks for thinking outside the box and getting super creative with her format, the story itself was just average for me.
I think it is a good book that a lot of Readers will enjoy, it just didn't blow my hair back as I expected it to.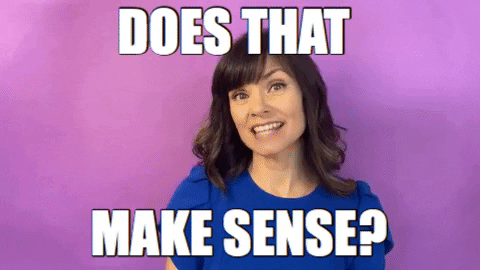 Thank you to the publisher, Atria Books, for providing me with a copy to read and review. I appreciate the opportunity to provide my opinion.