The Anomaly by Michael Rutger
My rating: 4 of 5 stars
Splendid!
I was so excited when I first heard about this book. Explained as a mix of The X-Files meets Indiana Jones — how could you not be excited by that?
This story follows rogue archaeologist, Nolan Moore, whose main profession is hosting an obscure web docuseries called, The Anomaly Files. Mostly watched by conspiracy theorists and people just searching for odd videos, Nolan holds fast to his belief that the truth is out there.
When we meet Nolan and his rag-tag crew, they are following in the steps of an intrepid explorer who in 1909 discovered a cave deep in the heart of the Grand Canyon. The descriptions he left lead Nolan to believe that the cave holds great mysteries and he is dying to get to the bottom of it.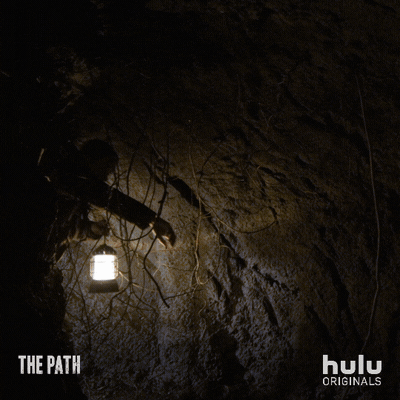 Before too long, Nolan and his crew find what they seek and that is when the real fun begins…
Due to super unfortunate, Indiana Jones-esque circumstances the crew finds themselves trapped. The cave seems to come to life around them and become a character in its own right. Is it out to get them? Maybe. It's a heck of a good time finding out.
This book is quietly creepy in the best way, playing to inherent fears such as claustrophobia and nyctophobia. It got under my skin, I can tell you that.
The second half gets deeper into some interesting sci-fi elements that were fairly well done. The pace did really speed up towards the end as well and I was satisfied with the ending. I would definitely read more from this author. There are a lot of creative ideas woven throughout this story and I enjoyed the characters quite a bit, even the unsavory ones.
I would recommend this to people who like a mix of horror and sci-fi, as well as to anyone who is into archaeology and unexplained history. The fact that this involved a crew for a web show was also unique and pretty fun. Well done!