That Weekend by Kara Thomas
My rating: 3 of 5 stars
In the hospital, Claire is scared and confused. What day is it? What happened to her?
The last thing she remembers was the Friday night she spent at her best friend Kat's family lake house. Kat's boyfriend, and Claire's other BFF, Jesse, was there as well. They were skipping prom.
Initially, Claire's boyfriend was supposed to be there too. The group had planned to go hiking on Saturday. It was going to be a whole thing, but then they broke up.
As you can tell, things are not going well for Claire. Well, they're about to get worse.
As mentioned above, Claire has no memories of the hiking trip on Saturday, or how she got injured. She was found bloodied on a mountain trail by a lone hiker; he was able to get her to safety.
Unfortunately, no one has heard from Kat and Jesse. They're missing and the last known person to see them was Claire. The police consider her to be a suspect.
She's shocked, but what could the explanation be? Why would she have ever left them and headed down the mountain alone? Did they get in a fight?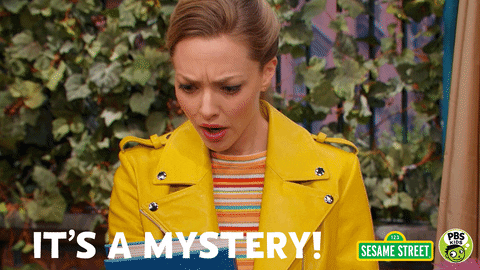 That Weekend was one of my most anticipated YA Mysteries of 2021. I mean, it's by the Queen, Kara Thomas. Who wouldn't be excited?
I finished this over a week ago and I'm still not confident on my feelings about it. I love the premise, I love the setting and the initial set-up of the mystery.
For me though, the mystery itself, what was actually happening, the root of it all, I just wasn't sold.
Don't get me wrong, I generally love wild, over-the-top plot twists, but this just was not fun for me. I didn't buy it. I didn't like the twists and overall, I was disappointed, as I truly expected to love this.
I also found Claire's perspective to be very, very bland. As a protagonist, she bored me. Just being honest, she did.
I feel like I would have preferred to be following anyone else; towards the end, you do get some of that, so that was a nice perspective shift.
With this being said, just because this wasn't quite as great as I was expecting, don't let that sway you from reading it.
I had incredibly high expectations for this one going in and honestly, I may have set myself up for disappointment.
This is still a good story, well written and fast-paced. I know a lot of Readers will love this one.
As far as Kara Thomas goes, she's fantastic; super talented. My opinion matters not at all in comparison to all she has achieved. I love her ideas, style and creativity. I will absolutely continue to pick up anything else she writes. Trust!