Tears We Cannot Stop: A Sermon to White America by Michael Eric Dyson
My rating: 5 of 5 stars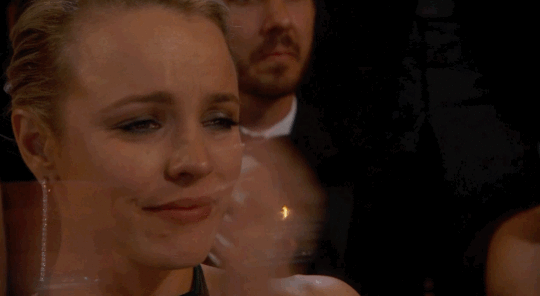 From the synopsis:
'Short, emotional, literary, powerful―Tears We Cannot Stop is the book that all Americans who care about the current and long-burning crisis in race relations will want to read.'
There are innumerable passages within this insightful and thought-provoking work by Michael Eric Dyson that I could quote here, but I'm not going to do that because I want you to read it for yourself.
The audiobook, narrated by the author, is just over 5-hours and in my opinion, is the most impactful way to read this. His gift in oration brings such fire and heart to the message, it is not to be missed.
Five hours out of your life.
Open your ears, open your mind, open your heart. Just listen. Don't argue, nit-pick, 'yeah, but' your way through this.
JUST LISTEN.