Survivor Song by Paul Tremblay
My rating: 5 of 5 stars
**4.5-stars rounded up**
THERE WILL NEVER, EVER, EVER BE A BETTER TIME TO READ THIS BOOK.
After the Commonwealth of Massachusetts is hit by a super contagious strain of a rabies-like virus, the entire state goes into lockdown.
Hospitals are overrun, public resources drained, people are ordered to go into quarantine and it is literally dangerous to go outside.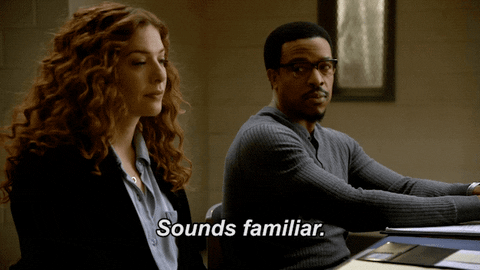 Dr. Ramola 'Rams' Sherman receives frantic news from her best friend, Natalie, who is currently 8-months pregnant with her first child.
Apparently, Natalie's husband has just been killed after an infected neighbor broke into their home and attacked them. Making matters worse, if that's even possible, Natalie was bitten by the infected man during the attack.
Due to the very rapid rate of progression for the virus, the clock is ticking for Natalie. She needs to get medical care right away and calls the one person she knows will help her, Rams.
Natalie makes her way to Rams and the two women set out together to try to make it to the closest hospital. Even though the hospitals are at max capacity, the fact that Ramola is employed there as a pediatrician, makes them think that they will be able to receive care.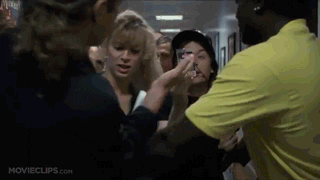 The rest of the novel takes place over just a matter of hours, as the two women race against time to try to save Natalie and her unborn child.
This book is compact and extremely intense. Following Rams and Natalie on their journey was so incredibly vivid. I could completely imagine what they were seeing, hearing and feeling.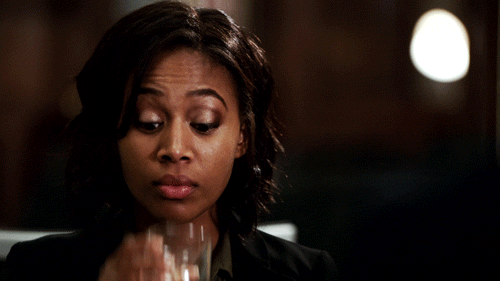 Picking up Survivor Song in the midst of a global pandemic, I will say, is a surreal experience.
Within the first 20-pages, I'm thinking, is Paul Tremblay clarivoyant? How the heck did he release this book at just the right moment?
I think reading this, hot on the heels of the beginning of the pandemic, when we were first coming under quarantine, for the first time in my life, made this soul-shattering story even more impactful.
While this is a horror story that, in concept is as frightening as hell, to me the most important aspect of the story, the aspect that effected me the most, was the relationship between Rams and Nats.
Their relationship reminded me so much of my own relationship with my best friend, Nichole. Just imagining going through what these women were going through, the choices they had to make, it tore my heart out.
I'll admit it, I cried. It was very much one of those, there but for the grace of God, go I-moments for me. It was hard to read.
I texted her a few times throughout the ending of the story and of course she was sympathetic.
She knows how I get with my stories!
There was one scene that I did have to skip over, but I don't think editing that out for myself diminished any of the story for me.
For those curious, (view spoiler)[it involved what I believe would be the death of a dog, as a group of characters were forcing their way into people's homes and killing family pets (hide spoiler)] in an ignorant attempt to halt the spread of the virus.
I'm too sensitive on that topic to subject myself to that, so I just flipped on through.
With that being said, this is an great story. One that will haunt me for years to come and isn't that really what Horror it is all about?
Thank you so much to the publisher, William Morrow, for providing me with a copy of this to read and review.
This was one of my most anticipated releases of the year, and as I expected, Tremblay does not disappoint! Get your hands on this as soon as you can, I know a lot of people are going to be talking about it!