Star Wars The High Republic: Race to Crashpoint Tower by Daniel José Older
My rating: 4 of 5 stars
Race to Crashpoint Tower is another fantastic Junior Star Wars novel set in the era of the High Republic; the golden age of the Jedi.
The recently released HR books all take place around the time of a galaxy-wide event known as the Great Disaster.
This catastrophic event caused a bit of chaos as ships were launched out of hyperspace, moons were destroyed and great amounts of debris were spread about.
To put it in a timeline perspective, these High Republic novels predate all previously released Star Wars Canon materials.
This story is set on the planet of Valo, after the Great Disaster, where a Republic Fair is about to take place.
Jedi Padawan, Ram Jamoram, is working diligently in his garage when a security alarm sounds from the communication center known as Crashpoint Tower.
Ram sets out with his trusty droid, V-18, to investigate. Once there he discovers the tower has purposefully been tampered with; blocking all communications. Nihil sabotage!
Now Ram must warn the Jedi and seek help as the planet comes under siege. With the galaxy teetering between balance and chaos, can order be restored?
Luckily, another young Jedi Padawan arrives from off-planet, Lula, and she joins Ram as they try to repair the comms, so they can notify the Republic they're under attack. Perhaps Starlight will send reinforcements.
The Nihil raiders have also joined forces with other dark force beings from the wider galaxy, raising the stakes and the difficulty level of Ram and Lula's mission significantly.
This was such a fun story. I loved seeing the connections between this and the other stories within the new High Republic materials.
There was even character crossover, as one of my favorite characters from A Test of Courage advised on this mission.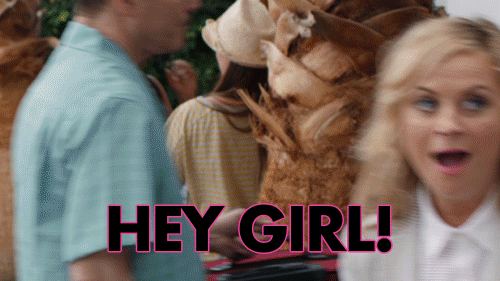 As always with the Junior Canon novels, I found this to be easy to follow, fast-paced, funny and an excellent introduction to the belief system of the Jedi and the workings of the galaxy in general.
I am really glad I had a chance to read this one. The audiobook is incredible, as the Star Wars audiobooks always include great narration and fun sound effects.
Thank you so much to the publisher, Disney LucasFilms Press, for providing me with the audiobook of this to read and review.
It was a ton of fun and I cannot wait for the next releases in the High Republic content!