Soul of Cinder by Bree Barton
My rating: 3 of 5 stars
**3.5-stars**
Soul of Cinder is the final book in Bree Barton's YA-Fantasy trilogy, Heart of Thorns.
Following the world-shattering events of the second book, Tears of Frost, we find most of our characters separated and unaware of who has survived.
After slightly bonding, Mia and Pilar, newfound allies, seem to be at one another's throats once again. Together with the indefatigable, Nelladine, the girls are one their way, via sea voyage, to Pembuk in search of the Shadowess.
Prince Quin, unbeknowst to the ladies, has also survived and he is making his way home to reclaim his kingdom. He blames the lot of them for his current circumstances and is hellbent on revenge.
And what of Angelyne; Mia's younger sister? Some would say she's the impetus of these events, but where is she now?
I enjoyed this. I enjoyed this whole trilogy, although I won't be memorializing it as a new favorite, I can appreciate it for what it did.
This entire trilogy is a beautiful examination of trauma, recovery and growth. Barton really did an exceptional job of exploring those topics and showing that everyone's journey will be different. There is no one correct way to heal.
I also appreciate the feminist underpinnings woven throughout these three books. Autonomy, choice, the right to kick some butt, it's all here. It was substantive; definitely well done.
I think this is a great series for Readers just starting out in the YA-Fantasy space. I sort of feel like, for me, I may have enjoyed this more had I read it three or four years ago.
I think as far as content goes, plot-wise, I have just moved past this point in my YA-Fantasy journey.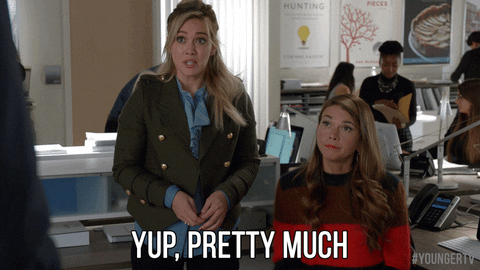 With that being said, this is a solid series, start-to-finish. Great characters, a lot of action and the examination of some fairly serious topics.
I will be donating my hard copies of this entire trilogy to my local high school library, where I know it will be enjoyed for years to come!