Something to Talk About by Meryl Wilsner
My rating: 3 of 5 stars
Something to Talk About is Berkley's first published F/F romance. Believe me when I tell you that I was HIGHLY anticipating its release.
However, as intriguing as the premise sounds, and as monumental as its release is, it unfortunately left me underwhelmed.
Honestly, it hurts me so much to write this. It is a good book, there is nothing off-putting about it, and it even tackles some fairly serious issues, but I was expecting to be swooning the whole way through.
Picturing in my head, Red, White and Royal Blue, but with lady loves and it just fell flat. It took me close to a month to finish it, where normally it would take just a few days to read an Adult Romance.
Initially, I found myself connecting with Jo, the older of the two main characters, who happens to be a big shot Hollywood director.
We're the same age and a lot of the feelings she was having surrounding her career and relationships, I could relate with.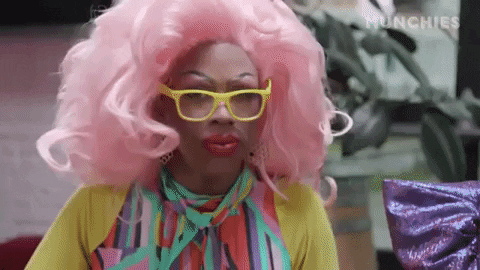 Emma, Jo's intelligent and capable assistant, is about a decade younger than Jo and an aspiring director herself.
The two have been working together for just over a year and slowly begin to notice their feelings for one another may be pushing the bounds of what is acceptable in the work place.
Forbidden, age-gap romance, uneven power dynamic, when will they kiss; I was into it in the beginning.
Unfortunately, for me, it never seemed to go anywhere. Jo and Emma struggled with the same feelings over and over and over; never communicating and never progressing in their relationship.
It was like the wheels of the plot were just spinning. I started to get a little frustrated at about the halfway point, but stuck with it.
I am glad I stuck with it, at least I know the conclusion. (view spoiler)[The steamy scene at the end was quite the payoff, but I WANTED it no later than the 50% mark, not the 96th!! (hide spoiler)]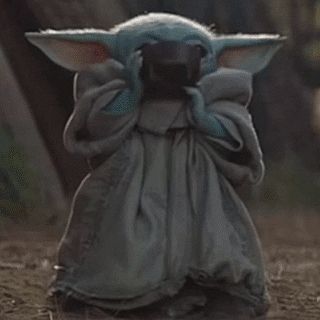 I think as far as romances go, and I am by no means a sophisticated romance reader, but for me, this was a little too straight and narrow for my tastes.
I understand in reality, these were huge choices these women were making, but make a freaking decision already!
Overall, I am excited that this book exists. I certainly hope that Berkley continues to publisher more Queer Romance for a long time to come!
Thank you so much to the publisher, Berkley Books, for providing me with a copy of this to read and review.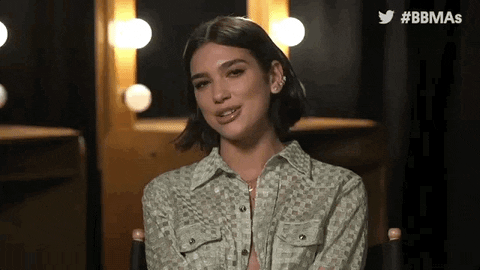 I appreciate it and although this wasn't necessarily the story for me, I know a lot of readers are going to really enjoy this one!