She's Too Pretty to Burn by Wendy Heard
My rating: 3 of 5 stars
**3.5-stars**
Veronica and Nico are best friends. They're both artists; she's a photographer, while he is into edgy performance art.
As the summer days draw on, a girl enters their orbit, who will throw them both off course and away from one another.
Her name is Mick. She's quiet, serious and shy; a swimmer, who works as a life guard. She's also Veronica's dream girl.
Mick's strained relationship with her mother forces her to seek sanctuary outside of her home. She finds it with Veronica first, and then secretly with Nico.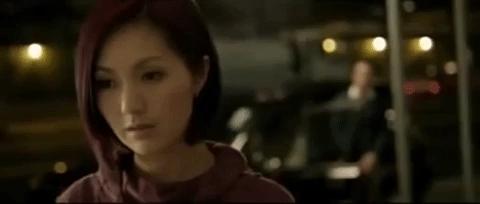 When Nico's artistic pursuits get riskier, both girls find themselves in over their heads. Events begin to spiral out of control.
No one knows who they can trust. It's full on friendship chaos!
Described as being inspired by The Picture of Dorian Gray, I definitely enjoyed the art scene aspects of this novel. Particularly, Nico's brand of subversive street art.
While the themes made this feel like a subtle, modern interpretation of Dorian Gray, I feel like Readers anticipating more of a retelling, may be disappointed.
I definitely recognized opposing philosophies for Veronica and Nico; art for art's sake, versus art for a purpose.
I also enjoyed how Heard framed the societal reaction to art in this narrative; capturing the idea that beauty and youth, through the viral photo of Mick, are of the utmost importance.
Regardless of any immoral actions taken by Mick, her beauty was what mattered.
These were interesting characters. While the beginning took a while to take off, by the end, this narrative was wild as heck! It certainly went places I didn't expect.
Overall, I think this is a good story. I feel like if you can connect in anyway to the art scene portion of this book, you'll enjoy it, as I did.
Thank you so much to the publisher, Henry Holt and Company, for providing me with a copy to read and review. I appreciate it!