Second Lives by P.D. Cacek
My rating: 4 of 5 stars
**3.5-stars rounded up**
My exact thoughts upon completing this:
Eight people die.
Four come back but not as they were before. Or should I say WHO they were before.
Intriguing premise, right?
It certainly is and I think Cacek did a wonderful job of weaving this highly detailed tale together.
The writing was very solid. You can definitely tell that Cacek is an experienced author.
Each chapter was like a short story unto itself. It was quite impressive. For those of you who enjoy short story collections, I feel like this book could really work for you.
Creative and unique, this story made me really sad. I feel like it is suppose to be a story about hope, love, relationships and sacrifice for others but honesty, it bummed me out. Some of the characters end up in fairly hopeless circumstances and are forced to begin again with no choice.
I thought going into this that it was a horror novel but after reading it, I wouldn't personally classify it as such. It seemed more speculative fiction to me. There were a few chilling moments, mostly due to the thought of imagining something like this actually happening to you or a loved one.
We get a couple of hints throughout that the events of this story are a phenomenon occurring around the world but this book focuses on patients in one hospital. They are all strangers but through various doctors have their cases ultimately connected. The book seemed to be broken up into three distinct parts: learning about each character, the soul shuffle and the aftermath. I liked the format a lot and thought it was an agreeable way to present the story.
Other than that, I can really not say too much more without giving anything away. I think if you like eccentric stories that explore life's darker side, you should give this one a shot. I definitely am interested in chatting about this with some other bookworms, so if you ever read it, message me!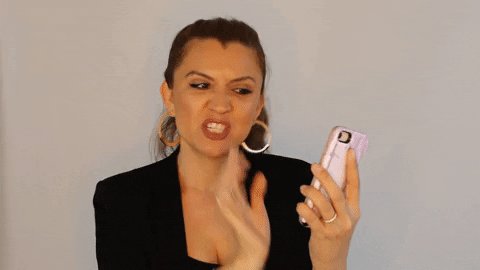 A big thank you to the publisher, Flame Tree Press, for providing me with a copy to read and review. I appreciate the opportunity!