Safecracker by Ryan Wick
My rating: 4 of 5 stars
Professional safecracker, Michael Maven, has pulled off a number of dangerous heists over the course of his career.
His latest job, obtaining a rare coin from a New York City apartment, is fairly simple in the scheme of things.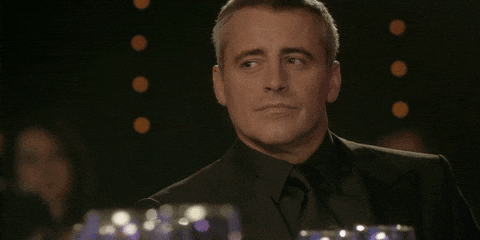 What he doesn't plan for however, is that another individual will try to steal the coin on the very same night.
In fact, the thief, a beautiful woman, enters the apartment while Michael is there, with the coin's owner. She proceeds to kill the innocent man, while Michael watches from his hiding place.
When she takes the coin from the safe and attempts to leave the apartment, Michael can't just sit by. He has put a lot of effort into this night and will not let her ruin it!
A struggle ensues.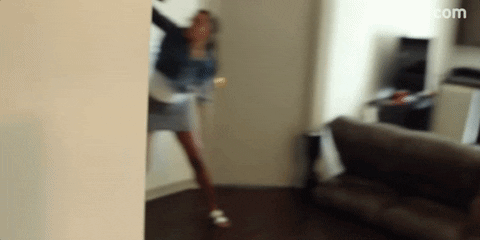 Michael, though shaken, believes the night to be a wash, until she finds him again. Maven barely makes it out of their next encounter with his life.
Now he is on the radar of her employer, a sadistic drug lord known as El Cerdo, who needs Michael to perform a job for him.
Unfortunately, Michael doesn't really have a say in the matter. He needs to do what the man asks, or else risk not just his life, but the lives of those he cares about most.
Michael's new mission finds him in Miami, pairing up with the woman who tried to kill him, as well as other employees of El Cerdo. He has under a week to steal back a valuable notebook from the home of the head of a rival cartel.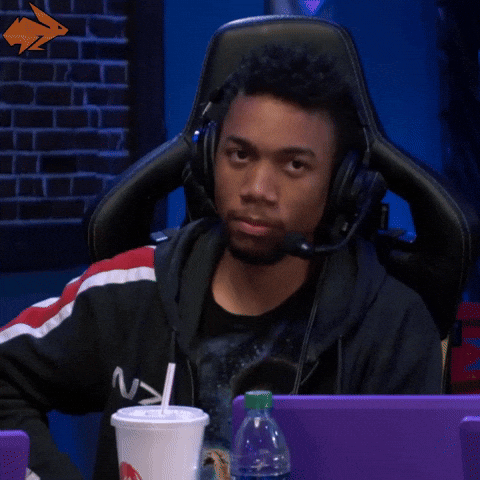 Safecracker is action-packed from page one. It truly reads like a movie and I found it to be quite addicting.
I enjoyed Michael, as a character, a lot. He was rugged, charming and skillful; three great attributes for a leading man.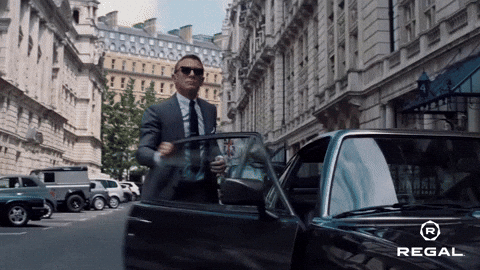 While this isn't the type of book I would generally gravitate towards, I did have a lot of fun reading it and would recommend it to others.
Thank you so much to the publisher, Thomas Dunne, for providing me with a copy of this to read and review.
From the fantastic Epilogue, I am assuming this will not be the last we see of Michael Maven. I would absolutely pick up more books following his character if they are published.