Remarkables by Margaret Peterson Haddix
My rating: 3 of 5 stars
**3.5-stars**
When Marin moves to a new town, right before starting the 6th grade, she struggles with thoughts of not fitting in. Through flashbacks, you can tell that Marin may have been victimized by some bullies at her previous school and this has left a mark on her.
While wandering through the woods by her new house, she comes across a group of teens. They seem so alive, laughing and having fun together, then they mysteriously disappear.
She soon finds out, she's not the only person that can see them. Her neighbor, Charley, a boy about her age, can see them as well. He has been watching them and named them 'the remarkables'. But who are they and why can just Charley and Marin see them?
Together they come up with some theories, why this could be and what they should do about it. Not always agreeing but definitely both believing that it means something important.
This gripping Middle Grade story explores a lot of important topics: bullying, self confidence, guilt, grief and addiction. I appreciate the conversations had by many of the characters within the story, they were all age appropriate and overall, I enjoyed reading it.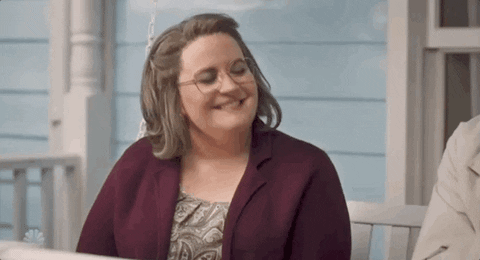 In regards to the 'bullying' – I thought this was an interesting perspective on it. Usually in novels where bullying is explored as a topic, it is perpetuated by characters that would be assumed enemies of the character they are tormenting.
In this case, the characters tormenting Marin were actually very close friends of hers. She was scared to speak out against them and even to scared to let her parents know she didn't want to be friends with them anymore. This topic was explored in its entirety and brought to a conclusion. I thought it was very well done!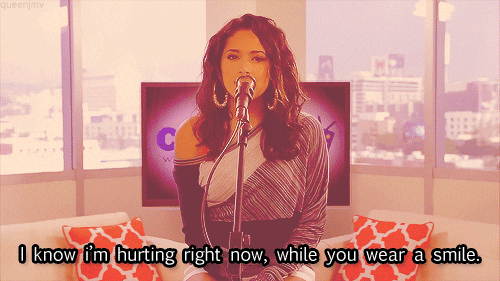 It did get a little muddled for me towards the end but perhaps that was just where my head space was at while I was reading it. I think if the synopsis sounds interesting for you, you should definitely pick it up. It delivered more than I even expected.