Rebel Rose by Emma Theriault
My rating: 4 of 5 stars
**3.5-stars rounded up**
Rebel Rose is the first book in the new series by Disney, The Queen's Council.
Each book will be written by a different author and follow the story of a different Disney heroine.
This first novel follows my favorite Disney heroine, Belle, from Beauty and the Beast. The action picks up a few months after the conclusion of the Disney animated movie.
Belle and Lio have defeated the curse and his kingdom has been restored to its former glory.
The couple have since been married, although Belle refuses to take the title of Princess of Aveyon. One of their first orders of business as a couple is to travel to the beautiful city of Paris, with the hopes of restoring Lio's relationship with the King of France.
Arriving in the City of Lights, Lio is reunited with his cousin, Bastien. They will be staying with him, which is fortunate for Lio, since as a Duc, Bastien is used to navigating the ins and outs of France's ruling class.
Lio's a bit out of his element, having been under the curse for a decade.
The year is 1789 and France finds itself on the brink of revolution. Belle is fascinated as she learns about the potential populous uprising.
She personally feels caught between the two worlds. She lived her early life as a commoner. It was only after being held prisoner at the enchanted castle, and starting a relationship with Lio, that she would ever be allowed to walk among the aristocracy.
She understands the plight and demands of the people and hopes that Lio will listen to her urgings to make their province a better place for all.
Returning to their own castle, Bastien travels along with them, trying to distance himself from the potential violence of the city. Lucky, Belle.
This guy is a creeper, y'all, and Belle can see if from the very beginning. She doesn't trust him and the two are at each others throats.
What happens next is an odd series of events that leaves Belle and Bastien alone in the castle while Lio travels the province.
Things do not go well.
I really enjoyed this one, guys, and feel like this is a solid start to The Queen's Council series.
I wasn't sure going in what the connection of the series would be, but there were some reveals in here that provided insight into that. Let's just say, I am really looking forward to continuing.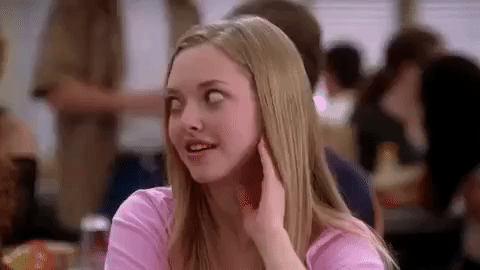 Theriault did a wonderful job of creating this historical world. I also loved how true to the characters she stuck.
I felt like it was a smooth transition from the movie content to this story. Belle, Lio and some other favorites, such as Mrs. Potts, Lumiere and Cogsworth, all behaved as you would expect them too and I appreciated that consistency.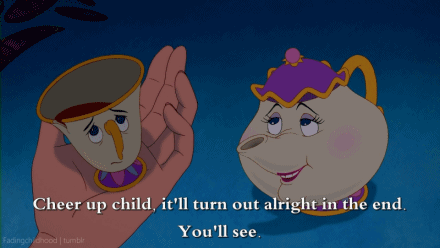 There is quite a bit of serious subject matter within this story and I do felt it read fairly slow. There were some lulls in the action, or even some portions I felt could have been removed.
I love politics in stories though, so for me, it worked. I can definitely see how some people may not be as interested in those aspects however, or feel that the pace is too slow for their personal tastes.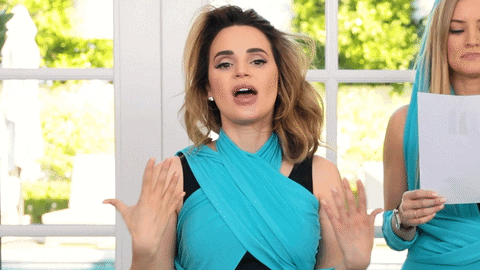 Overall, I think this is a solid story and one that any Beauty and the Beast fan should check out. Particularly, if you are a fan of Belle's strength, stubbornness and pure heart.
Thank you so much to the publisher, Disney-Hyperion, for providing me with a copy of this to read and review. I appreciate the opportunity and look forward to the next book!