Queen of Volts by Amanda Foody
My rating: 5 of 5 stars
**4.5-stars rounded up**
Welcome to New Reynes, self-proclaimed City of Sin, and one of the most interesting worlds in YA literature.
Queen of Volts is the final installment of The Shadow Game trilogy and therefore, was destined to break my heart.
I dragged out my time reading this. Literally, tried to make it last as long as possible.
Picking up where King of Fools left off, this third book finds Levi and Enne forced to play the most dangerous game yet.
Levi, who is being drawn to the straight life of politics, and Enne, who must figure out how to navigate with her true nature exposed, grapple with their feelings for one another.
Should they play the game as allies or enemies?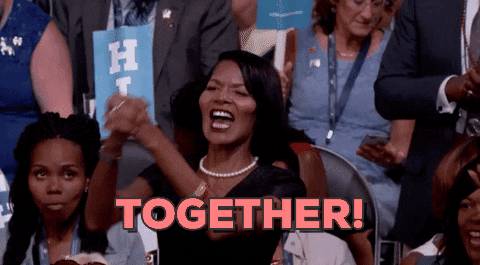 I mean, that was my vote.
If you know nothing about this series, I urge you to go read about Ace of Shades. These books are full of intrigue, plotting, scheming, backstabbing and compelling ambitions.
There are street gangs, crime lords, corrupt politicians, gambling dens and magic.
Legends come to life. It's a dangerous, seedy world and I loved every minute of it. Such a vibe.
I could go on and on about the many things I loved about this series, but honestly, you just need to try it for yourself.
I will say the story truly matured along the way, so perhaps if you picked up Ace of Shades and it was just okay for you, I would urge you to give the second book a shot.
This is one of my favorite YA trilogies of all time. I love the low key MacBeth vibes that I picked up throughout.
It's just everything. I love it. Amazing job, Amanda Foody. I can't wait to binge read the series in its entirety someday.
Thank you so much to the publisher, Inkyard Press, for providing me with a copy of this to read and review.
This was absolutely one of my most anticipated books of the year, so I truly appreciate it!