Never Coming Home by Hannah Mary McKinnon
My rating: 4 of 5 stars
The number one thing on Lucas Forester's checklist for a future mate was that she have money, and we're talking serious money. The kind of money most people can only dream of; top 1%-levels.
When he meets Michelle while she's vacationing in London, he sees those big, beautiful dollar signs all over her. She's perfectly wealthy.
He can hardly believe his luck. His long-time plans of acquiring wealth through a loveless marriage are about to come to fruition. Thus, he puts his well-thought out plan into motion.
The culmination of this plan requires he take a hit out on Michelle and he does, without hesitancy or complication. Now he must play his most important role yet, that of the grieving widower.
Everything is falling into place. He's feeling good. He's going to get away with this and then the photos and cryptic messages begin popping up.
Someone knows what he did…
Lucas is scrambling. He needs to figure out who is doing this and put an end to it before they're able to expose him, but no matter what he does, they seem to remain a step ahead.
Lucas has a lot to hide and this mystery individual is a risk to everything he has built for himself. He'll stop at nothing to take out this threat.
I really enjoyed Hannah Mary McKinnon's last two novels, so was very excited to get to this one. Never Coming Home brought her signature wild drama, all while providing a unique perspective.
Getting the story from Lucas's POV was different and admittedly, very fun. He's a conniving-dirtbag, there's no doubt about that, but I found myself quietly rooting for him. It felt a little strange initially, but I got swept up fairly quickly and then was all in.
The final twist was exciting and sort of a fist pump, jaw drop moment, but my main critique actually involves it. The big twist comes very close to the end and I actually could have done with a bit more after the big reveal.
I wanted more of that goodness and I felt it wrapped up a little too quickly for my tastes. Although, with this being said, the final few lines were super-satisfying.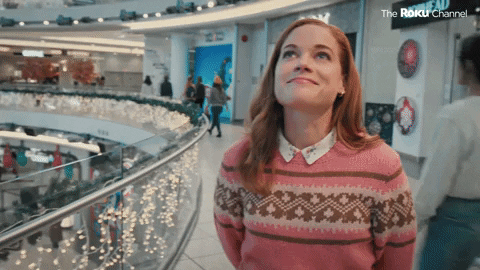 Thank you so much to the publisher, MIRA, for providing me with a copy to read and review. It took me a long time to get around to it, but I'm so glad I have finally read this one.
I am absolutely looking forward to more from McKinnon!