Near the Bone by Christina Henry
My rating: 4 of 5 stars
As far as Mattie can remember, she has always lived in a cabin, on an otherwise uninhabited mountain, with her overbearing husband, William.
William is brutal in his treatment of Mattie, saying it's his job to make her a dutiful wife. She is terrified of him and feels hopeless. There is no way out for her.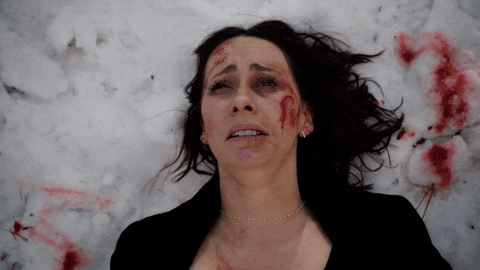 Let's pause for a moment, shall we.
Trigger Warning for abuse; pretty much any kind of abuse you can imagine. If this is a topic that is at all sensitive for you, please proceed with caution.
When Mattie discovers a mutilated fox near their cabin, everything begins to change. It doesn't look like the victim of an animal attack, or even a human.
There's something else in the woods. Mattie can sense it. They're no longer alone.
Sure enough, strangers soon appear on the mountain searching for the mysterious creature.
Mattie is desperate for them to leave. William will get so angry that they're there and bad things happen when William gets angry.
Near the Bone is one of those delicious Horror novels that it is best to start reading knowing as little as possible.
Going into this, I had only read the publisher's synopsis, which they kept incredibly vague. Kudos on that.
After the first, say 20-pages, I thought it was one thing. Then there was one line, one little hint, where I perked up and thought, this isn't going to be what I thought at all.
I love those little trickeries. Perhaps it wasn't even intentional, but it flipped everything I assumed about the story on its head and left me with an anguished need to know more.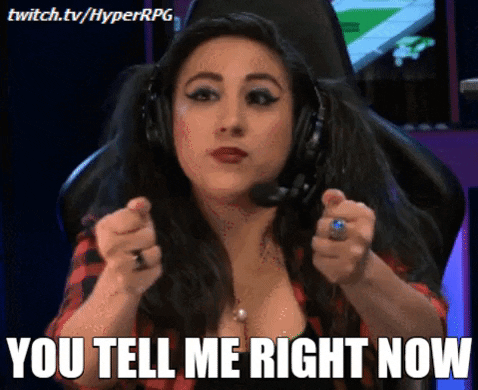 The rest of the story unfolding was well-crafted. Particularly, the pace at which the truth behind Mattie's relationship with William is revealed. I would definitely classify this as Survival Horror, a subgenre I tend to really enjoy.
Certain aspects of this reminded me of the themes in Adam Nevill's The Ritual; a book I also enjoyed quite a bit. That whole examination of the idea of 'better the devil you know, than the devil you don't'. Additionally, a bit of Mattie's character arc made me think of dear, Rosie Daniels.
It was an intense, bloody mess at times. My toes were curling, my heart was racing and I appreciated how Henry wrapped it up.
There were a couple of little things where I felt like I may have wanted a bit more out of the narrative, but overall, this is a great freaking story!
Thank you so much to the publisher, Berkley Publishing, for providing me with a copy of this to read and review.
I love the way Christina Henry's mind works. She's brilliant and I will continue to pick up everything she writes until the end of time.